Laser Cutting Printed Patches
Why you should laser cut your printed patches?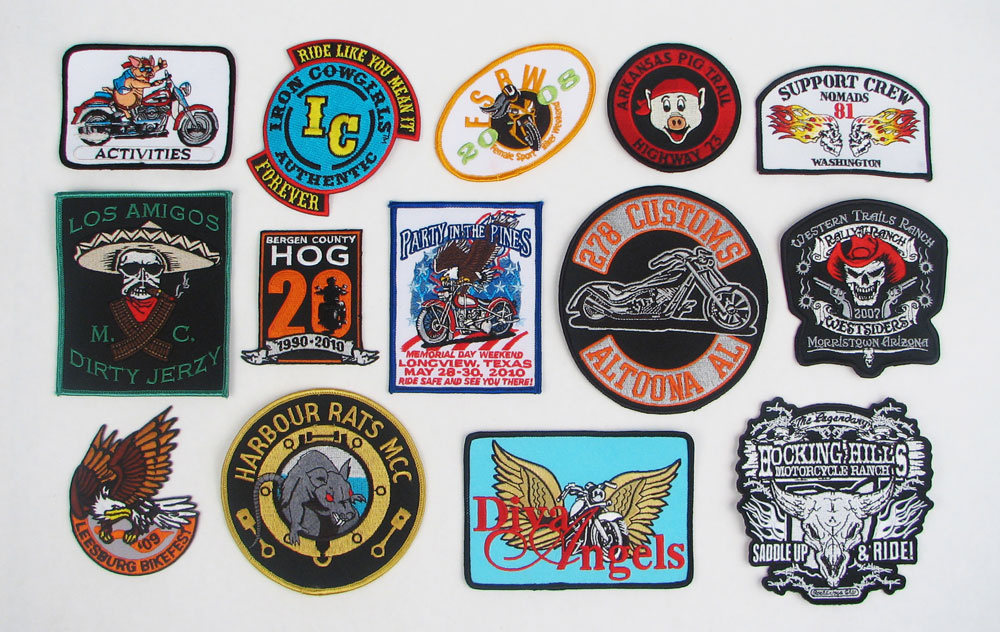 The global decorated apparel market is continuing to expand. Increasing demand for embroidery and print patches on apparel is driving the growth of the market. With the growing trend of customized t-shirts and sports apparel, team uniforms, jerseys and so on, the demand for apparel printing is increasing leading to market growth. The emerging trend of patches and retro logo designs also expected to boost product demand over the forecast period. Moreover, product and technological innovations will also drive market growth, such as the usage of heat press techniques by major brands.
Laser cutting is one of the most ideal processing ways for customized patchwork. With the development of the futures market, the laser system can provide not only cutting but more innovation and solutions for this industry. MimoWork has specially developed different equipment to supply solutions to the sublimation patches, embroidery patches, and heat transfer patches in the appeal decorated industry.
Typical Print Patches Applications
Laser Applique Embroidery, Vinyl Transfer Patch, Heat Transfer Printing Patch, Tackle Twill Patch
Key Superiority of Laser Cutting Patches
✔  Ability to cut complex pattern, Cut into any shape
✔  Reduce defective rate
✔  Better cutting quality: clean edge and exquisite look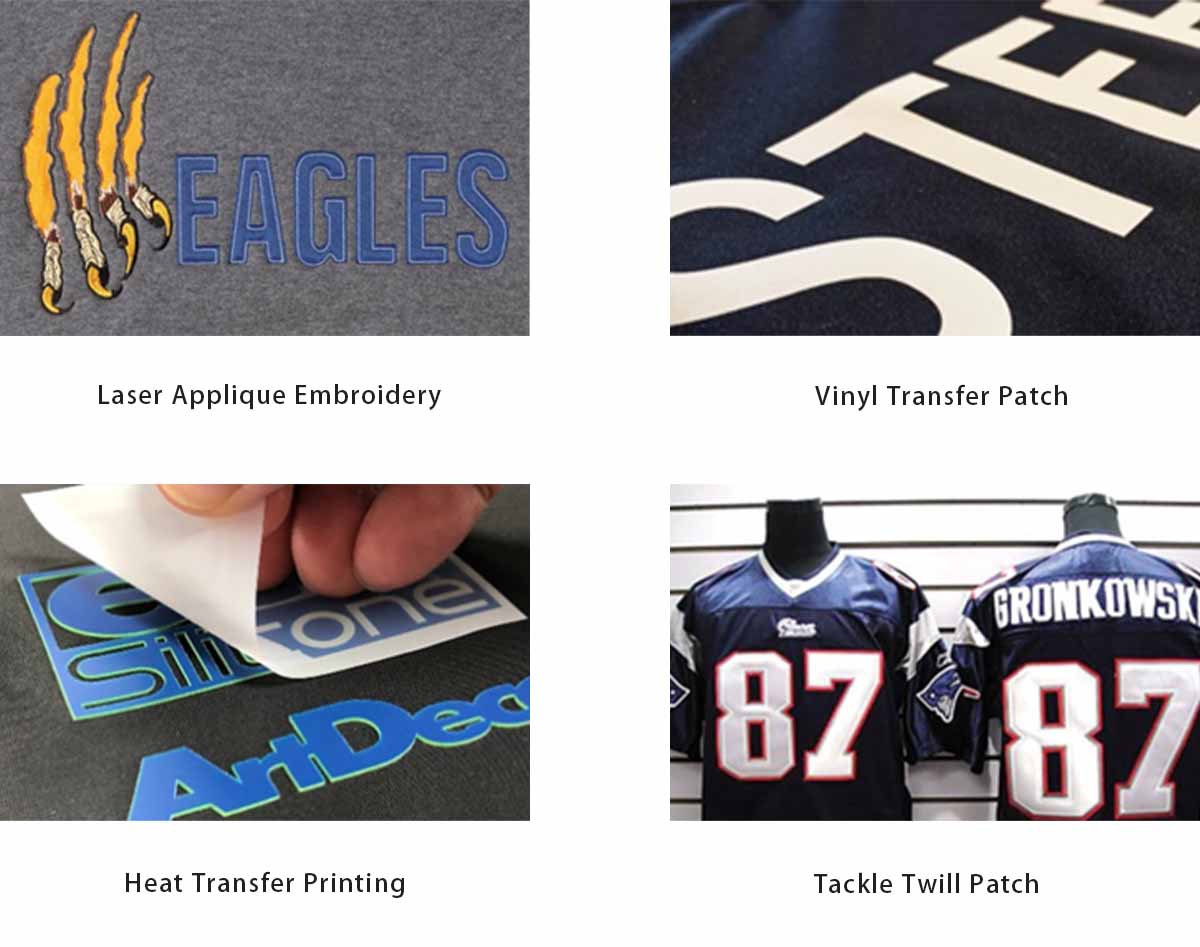 Demonstration of MimoWork Laser Cutter for Printed Patches
MimoWork Laser Cutter Recommendation
The CCD Camera machine is for high precision patches and labels cutting. It comes with high re...
The CCD Camera machine is for high precision twill letters, numbers, labels, it uses registrati...
We are your specialized laser partner!
Contact us for any question, consultation or information sharing