MimoWork Delivers The Future to You
Expand your business's potential with MimoWork laser solutions Rooted in 20 years of industry experience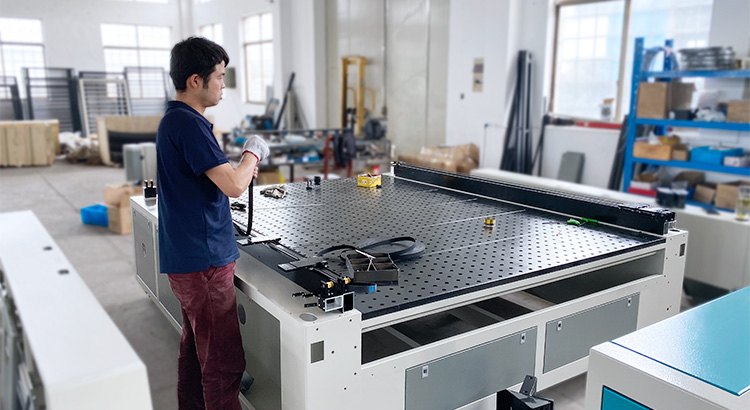 Mimowork is a results-oriented laser manufacturer, based in Shanghai and Dongguan China, bringing 20-year deep operational expertise to produce laser systems and offer comprehensive processing and production solutions to SMEs (small and medium-sized enterprises) in a wide array of industries.
Our rich experience of laser solutions for metal and non-metal material processing is deeply rooted in worldwide advertisement, automotive & aviation, metalware, dye sublimation applications, fabric and textiles industry.
Rather than offering an uncertain solution that requires purchase from unqualified manufacturers, MimoWork controls every single part of the production chain to make sure our products have constant excellent performance.
Besides the laser systems, our primary core competency lies in the ability to provide high-quality laser equipment and customized services.
By understanding every client's manufacturing process, technology context, and industry background, analyzing the unique business needs of each client, running the sample tests, and evaluating each case to provide responsible advice, we design the most suitable laser cutting, laser marking, laser welding, laser cleaning, laser perforation, and laser engraving strategies that help you to not only improve both productivity and quality but also keep your costs down.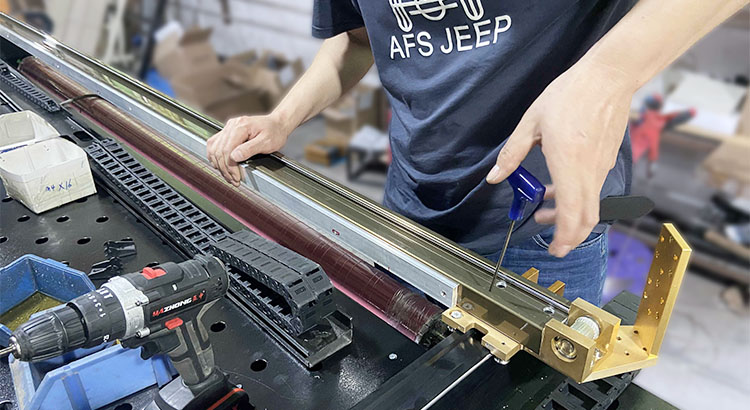 Inquire more detailed information of laser machine

Specialized Laser Patent,  CE & FDA Certificate
MimoWork has been committed to the creation and upgrade of laser production and developed dozens of advanced laser technology to further improve clients' production capacity as well as great efficiency. Gaining many laser technology patents, we are always concentrating on the quality and safety of laser machine systems to ensure consistent and reliable processing production. The laser machine quality is certificated by CE and FDA.
Meet Our Trusted Partners








Professional
Means doing what's right, not what's easy. With this spirit, MimoWork also shares laser knowledge with our customers, distributors, and staff group. You can check our technical articles regularly on Mimo-Pedia.

International
MimoWork has been a long-term partner and laser system supplier for numerous demanding industrial companies on a worldwide basis. We invite global distributors for mutually beneficial business partnerships. Check our Service details.

Trust
Is something we earn every day through open and honest communication and by putting our clients' needs above our own.

Pioneering
We believe that expertise with fast-changing, emerging technologies at the crossroads of manufacture, innovation, technology, and commerce are a differentiator.
We are your specialized laser partner!
Contact us for any question, consultation or information sharing