Discover Your Material with MimoWork
Material is what you need to pay the most attention to. You can find the laser ability of most materials in our Material Library. But if you have a special kind of material and you are not sure how the laser performance would be, MimoWork is here to help. We work together with authorities to answer, test, or certificate the laser ability of your material on MimoWork laser equipment and provide you with professional suggestions for laser machines.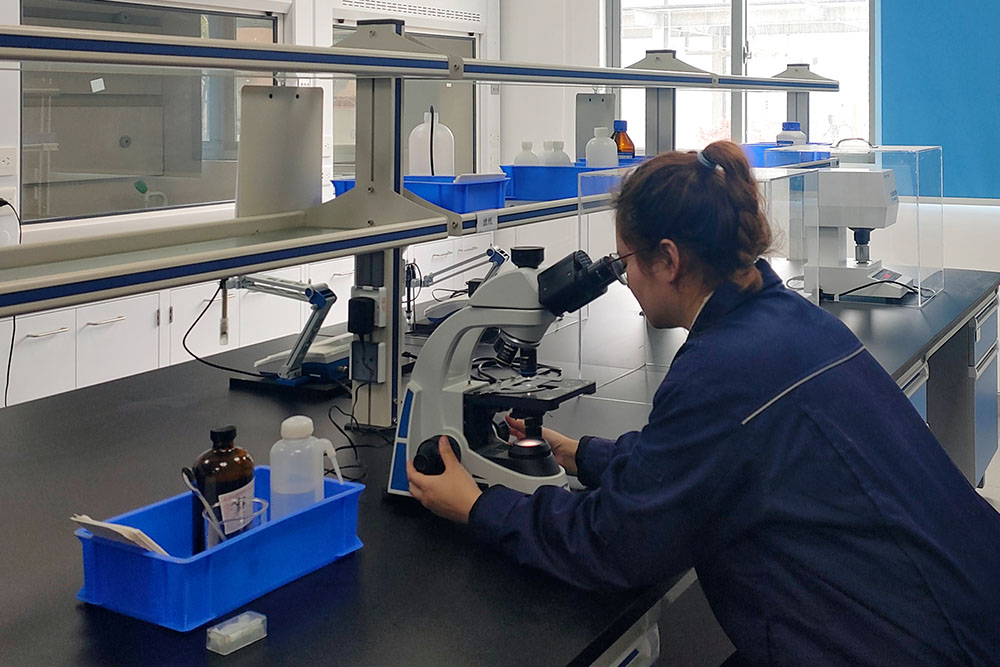 Before you inquiry, you need to prepare
• Information about your laser machine. If you already have one, we would like to know the machine model, configuration, and parameter to check if it suits your future business plan.
• Details of the material you want to process. The material name (such as Polywood, Cordura®). The width, length, and thickness of your material. What do you want the laser to do, engrave, cut or perforate? The largest format you are going to process. We need your details as specific as possible.
What to expect after you send us your materials
•  Report of the laser feasibility, cutting quality, etc
•  Advice for processing speed, power, and other parameter settings
•  Video of processing after the optimization and adjustment
•  Recommendation for laser machine models and options to meet your further requirements
TEST: Some examples of laser cutting materials
What Can You Do with Paper Laser Cutter?
Laser Cut Multi-layer Fabric (Cotton, Nylon)
Powerful! Laser Cut up to 20mm Thick Foam
High Power Cutting: Laser Cut Thick Acrylic
Laser Cut Plastic Parts with Curved Surface
Laser Cut Multi-layer Materials (paper, fabric, velcro)
We are your specialized laser partner!
Contact us for any question, consultation, or information sharing