Sublimation Fabrics Laser Cutter
How Laser Cut Sublimation Fabrics
Sublimation Laser Cutting Machine
| | |
| --- | --- |
| Working Area (W *L) | 1600mm * 1200mm (62.9" * 47.2") |
| Max Material Width | 1600mm (62.9") |
| Laser Power | 100W |
| Laser Source | CO2 Glass Laser Tube |
| Mechanical Control System | Belt Transmission & Step Motor Drive |
| Working Table | Mild Steel Conveyor Working Table |
| Max Speed | 1~400mm/s |
| Acceleration Speed | 1000~4000mm/s2 |
>> Other machine sizes available
Why Laser Cutting Sublimation Contours
Are you struggling with Shrinkage or Stretches that occur in unstable or stretchy textiles?
Are you troubled by the Slow, Inconsistent, and Labor-intensive manual cutting of each part?
Do you want to skip the procedure of Trimming Fabric Edges?
" Let our smart Vision Laser Cutter help you "
Perfect Cutting the Printed Fabrics in Rolls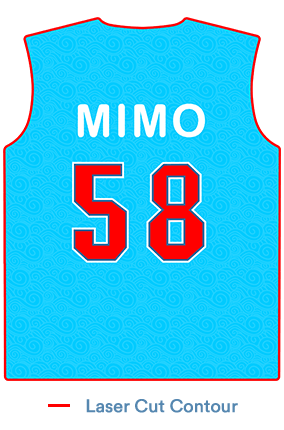 Feed Sublimation Sportswear in rolls



With the Vision Sublimation Laser Cutter, cut error from fabrics shrinkage can be avoided by accurate laser cutting along the printed contour.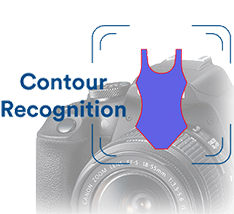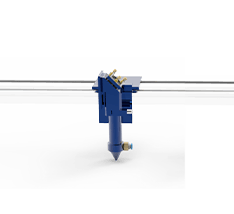 Other benefits you can achieve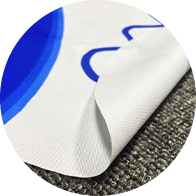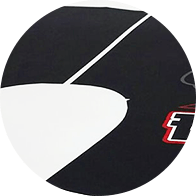 Any-angle circular cutting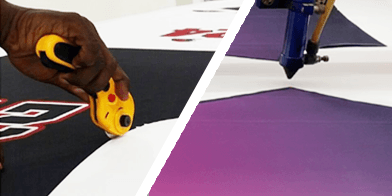 Contactless cutting VS manual cutting
✔  Fine and sealed cutting edge thanks to contactless thermal cutting
✔  Automatic processing - improving efficiency and saving labors
✔  Continuous materials cutting through the auto-feeder and conveyor system
✔  No materials fixation with the vacuum table

✔  Clean and no-dust processing environment due to the exhaust fan
✔  Intact surface without any stain and distortion with non-contact processing
Any question to laser cutting sublimation fabrics?
Let us know and offer further advice and solutions for you!
Sublimation Laser Cutting Machine
Laser Power: 100W / 130W / 150W
Working Area: 1600mm * 1200mm (62.9" * 47.2")
Laser Power: 100W / 130W / 300W
Working Area: 1800mm * 1300mm (70.87'' * 51.18'')
Laser Power: 100W / 130W / 300W
Working Area: 1800mm * 1300mm (70.87'' * 51.18'')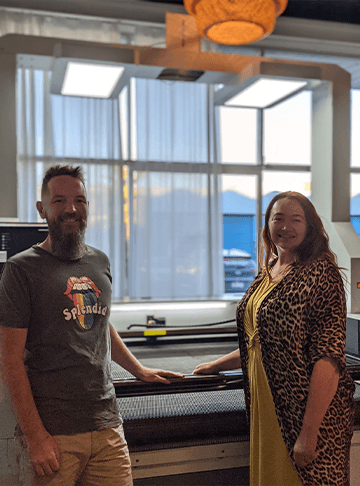 Jay has been of tremendous help with our purchase, direct import, and setup of our dual head laser machine for textile cutting. With no direct local service personnel, we were worried we would not be able to install or manage the machine or that it would not be up to scratch, but the excellent support and customer service from Jay and the laser technicians made the whole installation straightforward, fast and relatively easy.
Before this machine arrived we had ZERO experience with laser cutting machines. The machine is now installed, set up, aligned, and we are producing quality work on it every day now -it is a very nice machine and does its job well. Any issue or question we have, Jay is right there to help us with and along with its intended purpose(cutting sublimation lycra) we have done things with this machine we never imagined possible.
We can without reservation recommend the Mimowork laser machine as a commercial quality viable piece of equipment, and Jay is a credit to the company and has given us excellent service and support at every point of contact.
Highly recommend
Troy and the Team - Australia
Compatible Sublimation Materials & Applications