Laser Software - MimoPROTOTYPE
By using an HD camera or digital scanner, MimoPROTOTYPE automatically recognizes the outlines and sewing darts of each material piece and generates design files that you can import into your CAD software directly. Comparing with the traditional manual measuring point by point, the efficiency of the prototype software is several times higher. You only need to place the cutting samples on the working table.
With MimoPROTOTYPE, You Can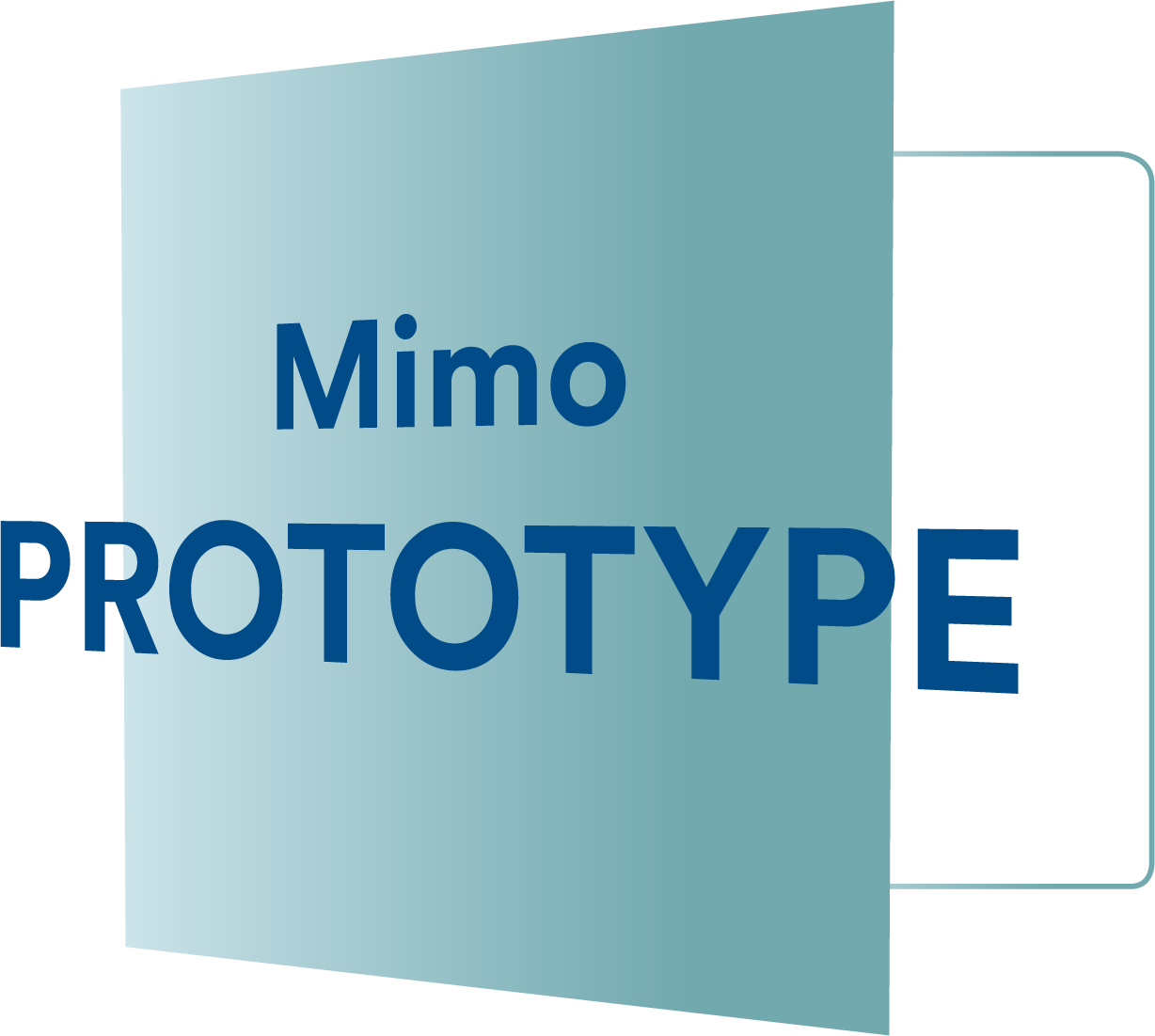 • Transfer sample pieces into digital data with the same-size ratio
• Measure the size, shape, arc degree, and length of the garment, semi-finished products, and cut piece
• Modify and redesign sample plate
• Read into the pattern of 3D cutting design
• Shorten research time for new products
From the software interface, one can verify how well the digital cutting pieces fit the practical cutting pieces and modify the digital files directly with an estimated error of less than 1 mm. When generating the cutting profile, one can choose whether to create sewing lines, and the width of the seam can be adjusted freely. If there are internal dart stitches on the cut piece, the software will automatically generate the corresponding sewing darts on the document. So do the scissor seams.
• Cutting Piece Management
MimoPROTOTYPE can support PCAD file format and save all the cutting piece digital files and pictures from the same design synchronously, easy to manage, especially useful when one has numerous sample plates.
For each cutting piece, one can label the fabric information (material content, fabric color, gram weights, and many others) freely. The cutting pieces made with the same textile can be imported into the same file for further typesetting procedure.
All design files can be saved as AAMA – DXF format, which supports the majority of Apparel CAD software and Industrial CAD software. Additionally, MimoPROTOTYPE can read PLT/HPGL files and convert them to AAMA-DXF format freely.
The identified cutting pieces and other contents can be imported into laser cutters or plotters directly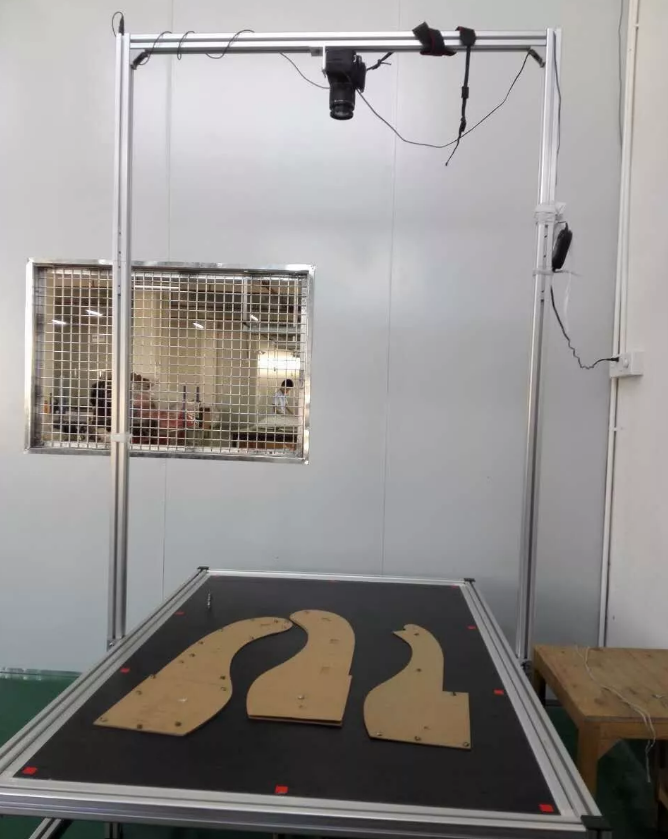 Other Software about Laser Cutting:
Chat with a Laser Consultant Now!