In the outdoor equipment industry, the biggest concern of manufacturers is whether the products meet the standard of safety and quality. It is a huge challenge for not only raw material supply but also for processing technic. Laser cutting techonology has successfully captured the favor of many outdoor equipment manufacturers thanks to its non-contact processing and fine incision. You can achieve excellent cutting quality without material distortion or performance damage.
Mimo-laser has been developing and innovating on laser systems adaptability for various materials sizes and flexible applications. Different materials and formats are benefited from flexible working areas. MimoWork has exploited diverse working tables and featured put-through structure to meet every requirement from large format parachute, boat sail, middle format tent, marine mat to small size sleeping bag, backpack, and sports safety.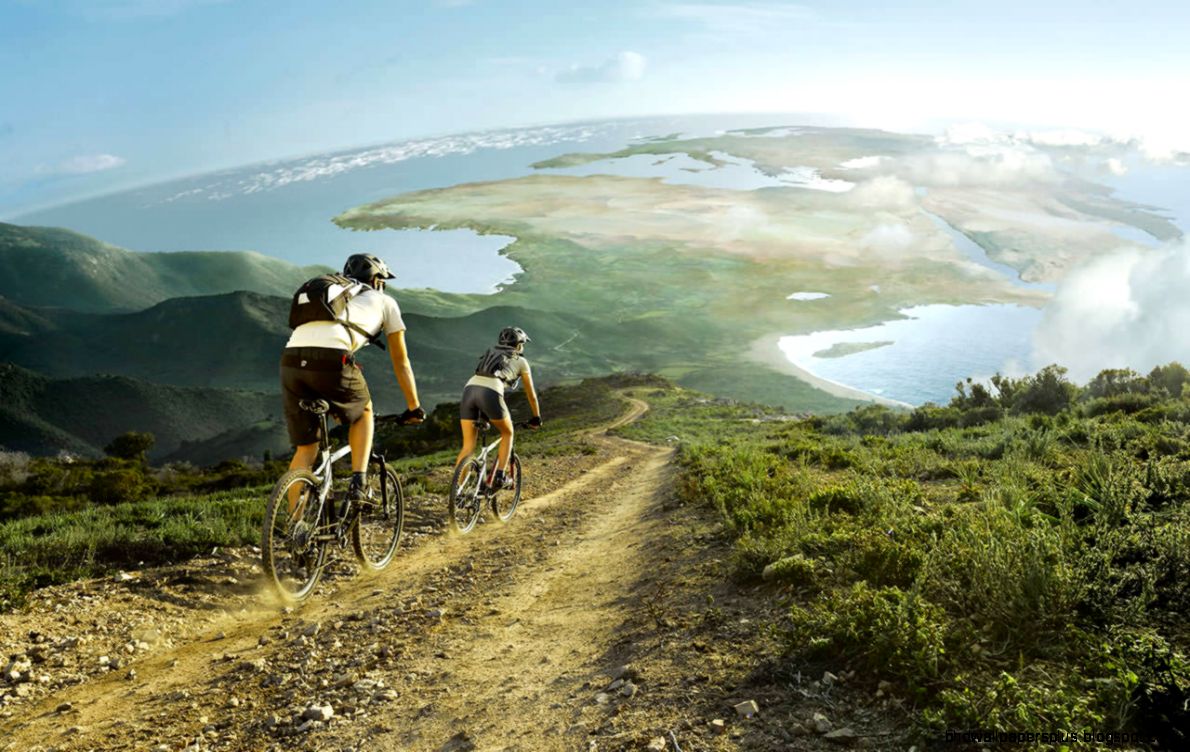 What are the benefits of laser cutting for outdoor equipment industry?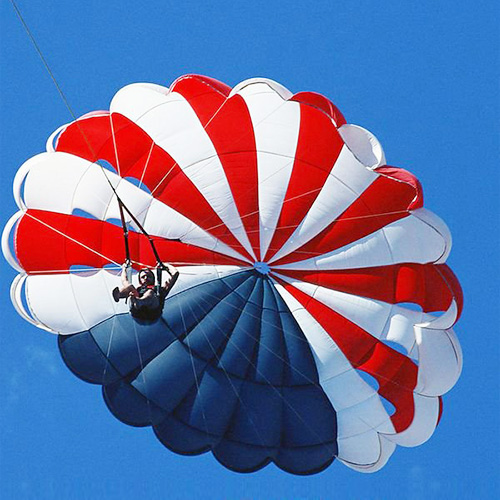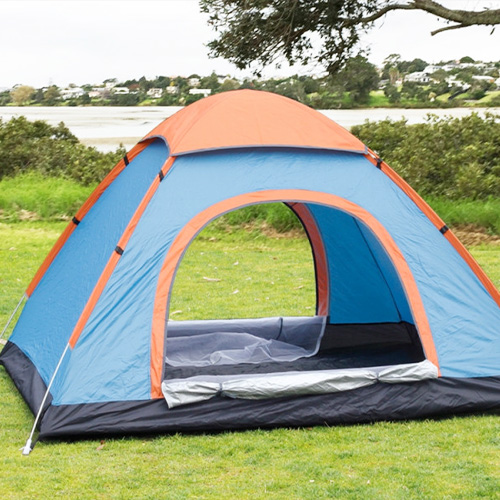 canopies, winter tent, camping tent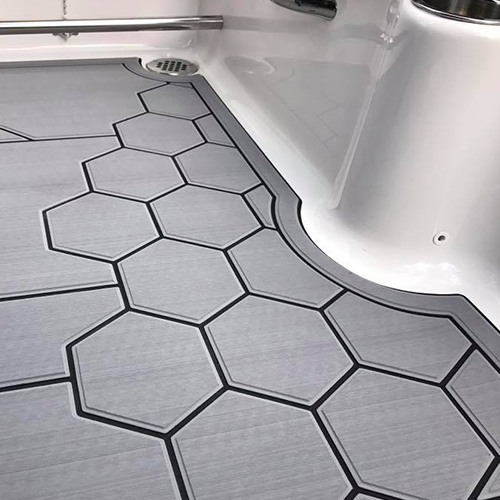 boarding mat, yacht mat, boat mat, decking sheet, marine flooring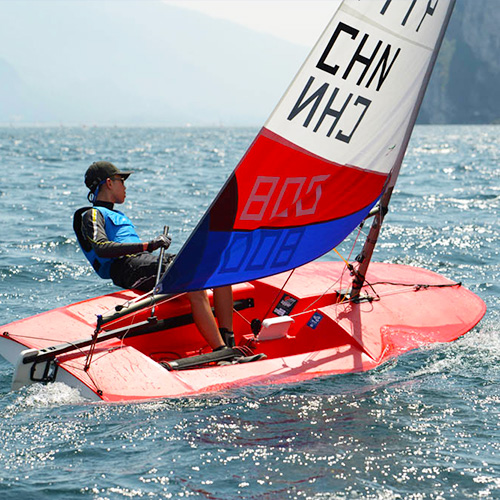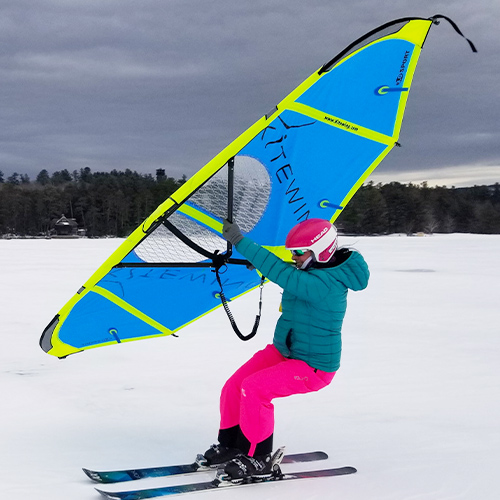 kite, backpack, sleeping bag, gloves, sports ware, soccer coat
Video of laser cutting CORDURA® fabric
We've designed laser systems for dozens of clients
Add yourself to the list!