(laser cutting & laser engraving)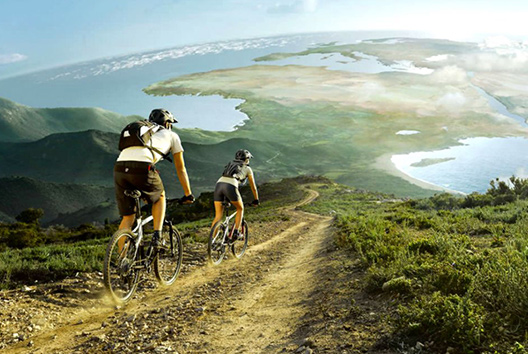 In the outdoor equipment industry, the biggest concern of manufacturers is whether the products meet the standard of safety and quality. It is worth to note in selection for raw materials and processing techniques. Characterized by the high precision and high speed, the laser cutter has been widely used in the cutting natural fabrics and composite fabrics. There is a satisfaction of remaining the materials performance intact by non-contact laser cutting which ensure the materials flat and no damage of stress. Also, the industrial laser cutter has excellent cutting penetration regardless of the toughest fabrics like Cordura or Kevlar. By setting proper laser power, crisp fabric laser cutting with high speed is accessible.
Besides the outdoor sportswear, backpack, and helmet, MimoWork Laser can handle the large format of outdoor gear such as parachute, paragliding, kiteboard, sailing with the support of customized working table. During actual laser cutting, the auto-feeder can feed the roll fabrics to the cutting table without any manual intervention, greatly enhancing the production efficiency.
Video of laser cutting CORDURA® fabric
▍ MimoWork Laser Machine Glance
◼ Working Area: 3200mm * 1400mm
◻ Suitable for contour laser cutting printed sailing, printed kite board
◼ Working Area: 1600mm * 3000mm
◻ Suitable for laser cutting functional apparel, tent, sleepbag
◼ Working Area: 1600mm * Infinity
◻ Suitable for laser marking and engraving on marine mat, carpet
What are the benefits of laser cutting for outdoor equipment industry?
MimoWork offers rich laser resource and information to make it convenient to better understand for laser enthusiasts and industrial fabricators.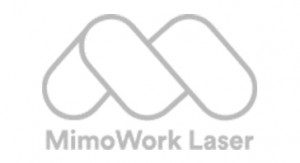 Learn more about fabric laser cutter price for outdoor gear
Click here to inquire us