(laser cutting, laser engraving, laser perforating)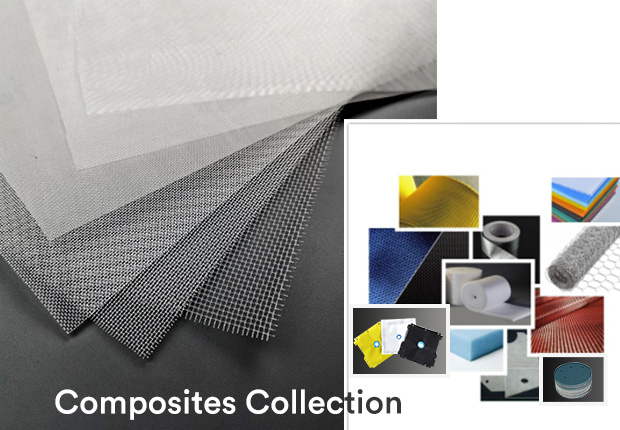 Plentiful and extensive composite materials make up for the deficiency of natural materials in functions and properties, playing important parts in industry, automotive, aviation, and civilian areas. Based on that, traditional production methods like knife cutting, die-cutting, punching, and manual processing are far from meeting demands in quality and processing speed because of diversity and changeable shapes & sizes for composite materials. By means of ultra-high processing precision and automatic & digital control systems, laser cutting machines stand out in processing composite materials and become the ideal and preferred choice. Together with integrated processing in laser cutting, engraving and perforating, versatile laser cutter can quickly responds the market requirements with fast & flexible processing.
Another important point for laser machines is that inherent thermal processing guarantees sealed and smooth edges without fray and breakage while eliminating unnecessary costs in post-treatment and time.
—— laser cutting composites
filter cloth, air Filter, filter bag, filter mesh, paper filter, cabin air, trimming, gasket, filter mask, filter foam
Video of laser cutting composites - filter cloth
▍ MimoWork Laser Machine Glance
◼ Working Area: 1600mm * 1000mm
◻ Suitable for laser cutting composite materials, industrial materials
◼ Working Area: 1600mm * 3000mm
◻ Suitable for laser cutting composite materials of large formats
◼ Working Area: 1600mm * Infinity
◻ Suitable for laser marking, perforating on the composite materials
What are the benefits of laser cutting composite materials?
We've designed laser systems for dozens of clients
Learn more about laser cutting composites