Plentiful and extensive composites make up for the deficiency of natural materials in functions and properties, for one thing, the other brings about more new, excellent, and ample scopes for abilities in industry, automotive, aviation, and civilian areas. For that, traditional production methods like knife cutting, die-cutting, punching, and even manual processing are far from meeting demands in quality and processing speed because of diversity and changeable shapes & sizes for composite materials. By means of ultra-high processing precision and automatic & digital control systems, laser cutting machines score absolute success in processing composite materials and become ideal and preferential choices together with single and integrated processing in cutting and perforating.
Another important point for laser machines is that inherent thermal processing guarantees sealed and smooth edges without fray and breakage while eliminating superfluous unnecessary costs in post-treatment and time.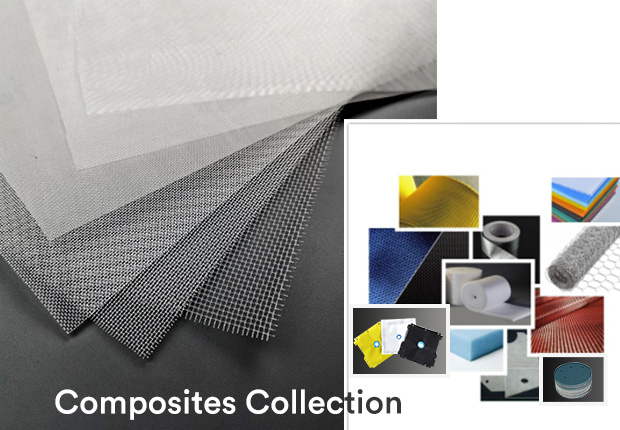 What are the benefits of laser cutting for composite materials?
filter cloth, air Filter, filter bag, filter mesh, paper filter, cabin air, trimming, gasket, filter mask, filter foam
Video of laser application on composite materials
We've designed laser systems for dozens of clients
Add yourself to the list!