The advertising & gifts industry has been opposing multitudinous materials that play diverse roles and functions of many applications from mental to non-mental involving textiles, foil, film, acrylic, paper, wood, and other composites. Generally, the laser is regarded as the optimal tool for mental sheet and board cutting and marking that can be used in advertising signages and brand signs acting as facades. While adaptive and flexible laser processing gradually becomes a significant part with precise cutting, high digital automation, and no limitation on sizes and shapes in the production of the acrylic lightbox, display, billboard advertising, guide sign, promotional billboard, brand soft signage, bus shelter advertisement, banner, flag, etc.
Not only that, personalized crafts and gifts used by laser cut enjoy popularity due to flexible customization and perfect cutting and engraving quality that traditional tool is hard to reach. Like a 3D greeting card, acrylic model, wooden toy.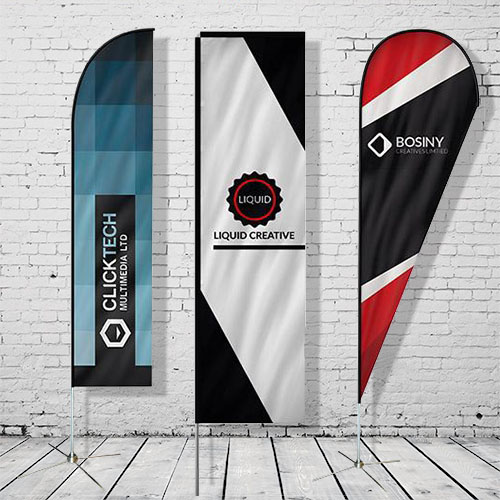 What are the benefits of laser cutting for advertising technology?
60 seconds overview of laser application on advertising materials
We've designed laser systems for dozens of clients
Add yourself to the list!