(laser cutting & laser engraving)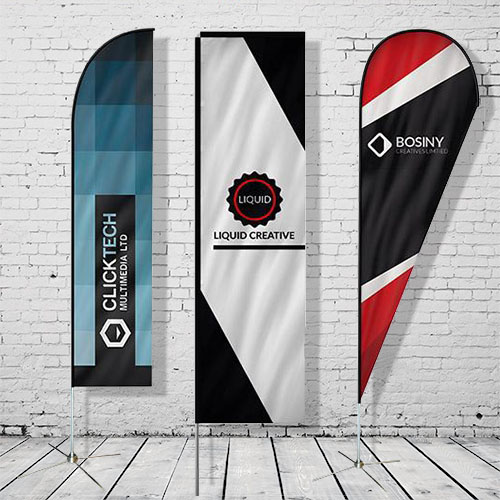 The advertising & gifts industry involves multitudinous materials including wood, acrylic, plastic, paper, film, textile and so on. Premium materials performances make them common as signage, billboard, display, banner, and exquisite gifts. There is no doubt that laser features great process-ability to these, the powerful laser energy with fine laser beam and heat treatment can create smooth and flat laser-works. High precision and high efficiency are the outstanding characteristics of laser cutting. Moreover, due to the customization and production flexibility, the laser cutting machine is capable of quickly responding to diverse market demands whilst no need of extra tools investment.
Different laser machine types are coming with the various processing techniques. Flatbed laser cutting machines have excellent cutting and engraving performance for the solid materials and textiles, and optional working areas are customized according actual materials sizes. Galvo laser engraver is designed to mark (engrave) with greatly fine details and ultra speed. For the printed materials or patterned materials, the contour laser cutter machine equipped with the camera recognition device fits you. Professional materials testing prompt us to becoming reliable cooperation partner with clients. Detailed information to be obtained in MimoWork Materials Collection.

Video | How to laser engrave a wood craft
▍ MimoWork Laser Machine Glance
◼ Working Area: 3200mm * 1400mm
◻ Suitable for contour laser cutting printed flag, banner, signage
◼ Working Area: 1300mm * 900mm
◻ Suitable for laser cutting and engraving on wood, acrylic, plastic
◼ Maximum Web Width: 230mm/9"; 350mm/13.7"
◼ Maximum Web Diameter: 400mm/15.75"; 600mm/23.6"
◻ Suitable for laser cutting film, foil, tape
What are the benefits of laser cutting for advertising & Gifts?
We've designed laser cutter machines for dozens of clients
Add yourself to the list!