Laser Software - MimoPROJECTION
By the laser layout projector software, the overhead projector can cast the shadow of the vector files in a ratio of 1:1 on the working table of the laser cutters. In this way, one can adjust the placement of the material to achieve a precise cutting effect.
The template projector assists positioning, facilitates intelligent MimoNEST, improves material utilization and processing efficiency, and is widely used in clothing, leather, plush toys, and other industries.
With MimoPROJECTION, You Can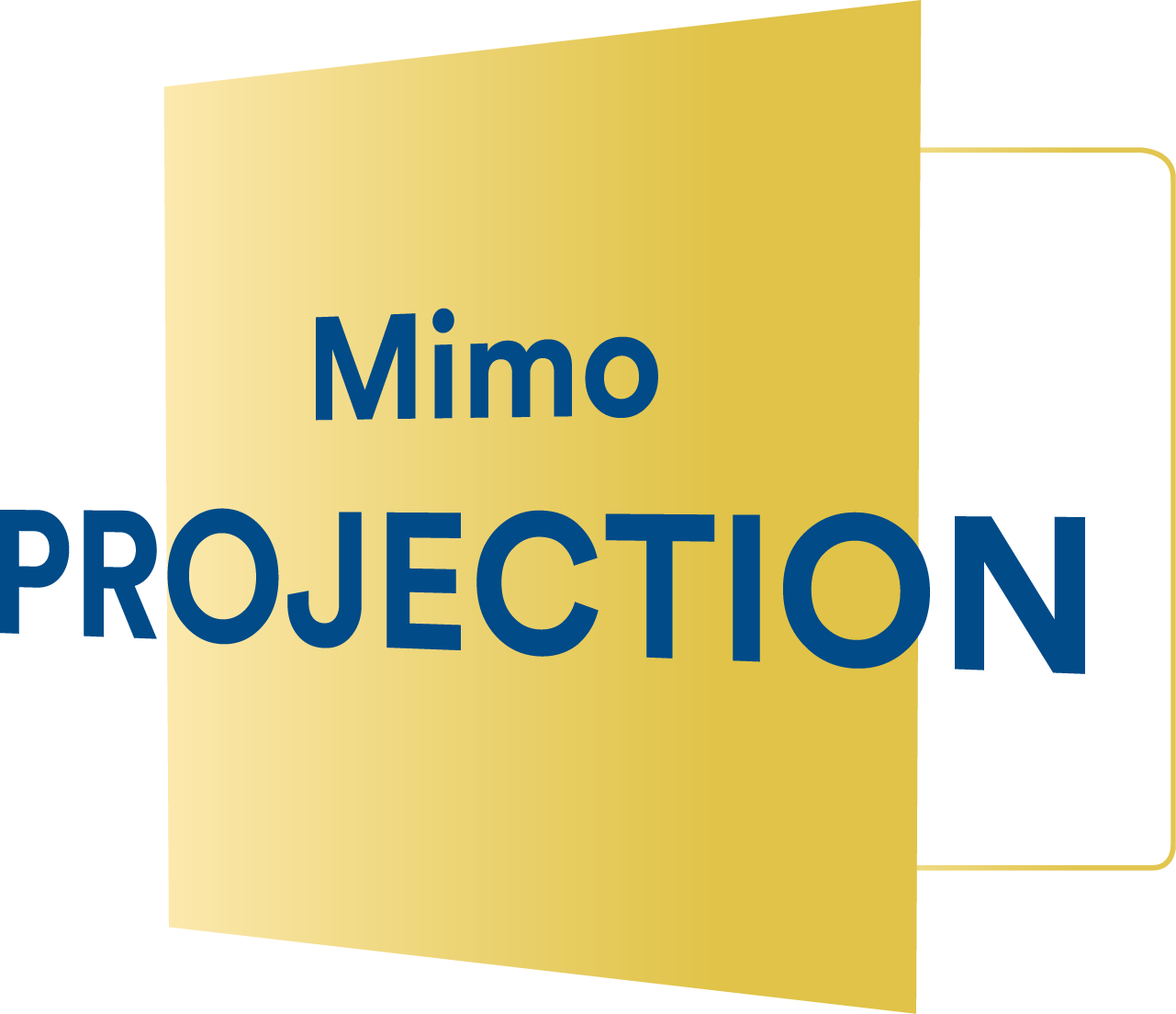 • Convenient for materials position adjustment with visual vector files
• Maximum materials saving due to high precision positioning and cutting
• High efficiency by collocation with MimoNEST
• Compatibility with diverse file formats (AI、PLT、DXF)
Main Applications of Laser Layout Projector
By the Mimo Projection software, the outline and position of materials to be cut will display on the working table, which helps to calibrate the accurate location for higher quality of laser cutting. Usually the Shoes or Footwear of laser cutting adopt the projection device. Such as genuine leather shoes, pu leather shoes, knitting uppers, sneakers.
Besides, the other application is to position and cut the Stripes and Plaids Fabric used on the shirts. MimoWork offers the specific the Fabric Laser Cutter to match the production.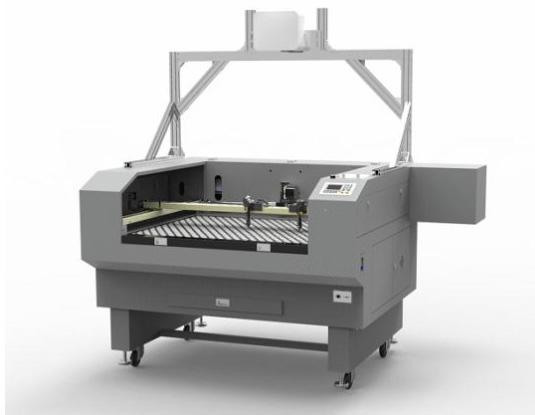 Video Demo - Projector Positioning Laser Processing
Other Software about Laser Cutting:
Learn more about laser template projector
Chat with a Laser Consultant Now!