In the past, the distribution number of a new car might be hundreds of thousands of vehicles, so it is a common demand for cutting 20 layers or 30 layers by traditional knife. However, the current trend of the automobile industry is personalized models. More and more small-batch models are on the stage, thus the use of laser cutter on the products such as airbags, car seat, automotive accessory, interior upholstery, aircraft carpet is becoming a popular and wise manufacturing direction.
There are diverse materials referring to the automotive & aircraft industry that have good laser-processing compatibility: non-woven, 3D mesh(spacer fabric), foam, polyester, leather, leatherette, polypropylene, polyurethane, polycarbonate, nylon, fiberglass, acrylic, foil, film, EVA and more.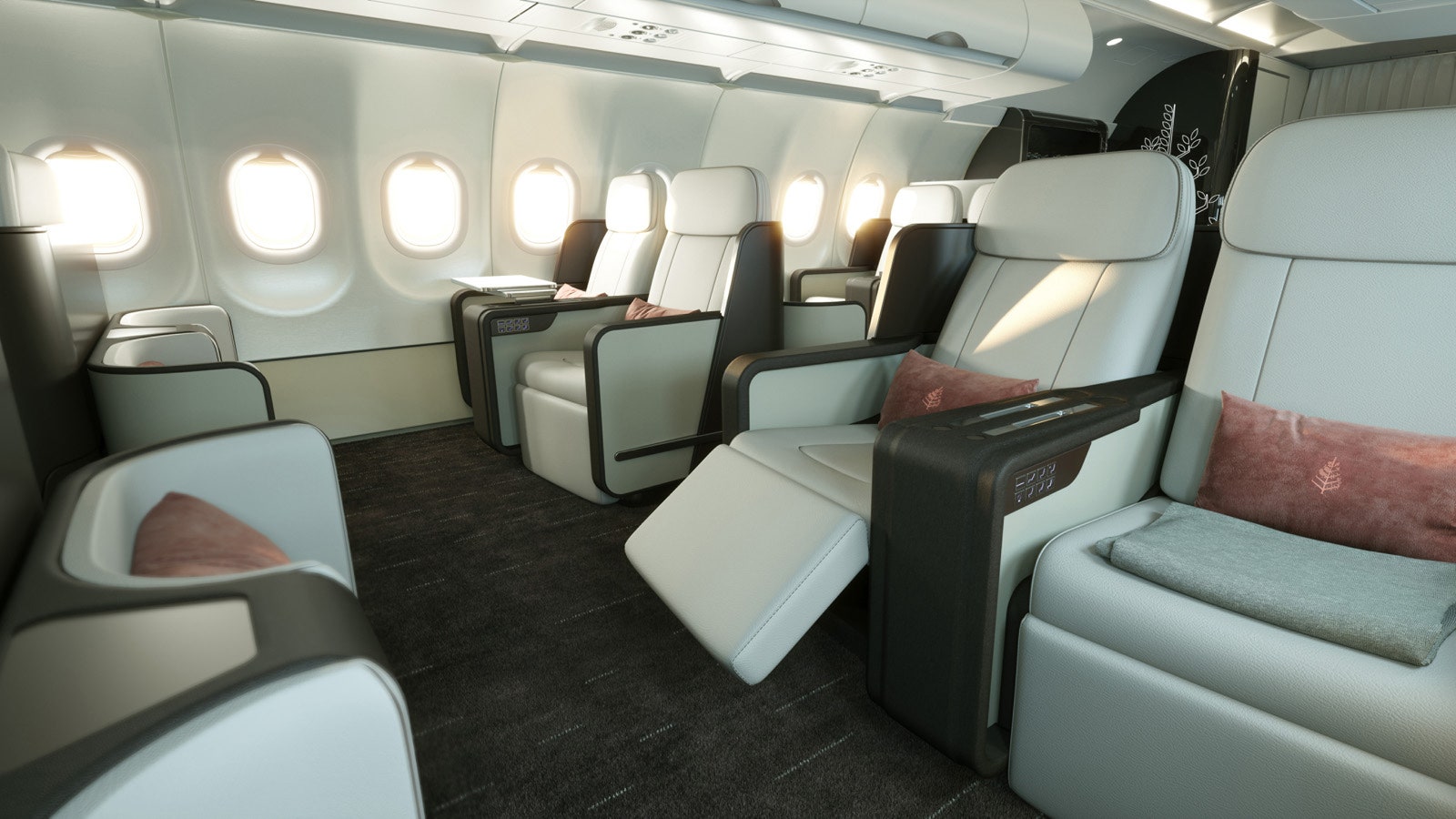 What are the benefits of laser cutting for automotive & aviation industry?
Video of laser cutting heated car seats
We've designed laser systems for dozens of clients
Add yourself to the list!