CO2 Laser Machine for non-metal materials
Compatible materials from laser cutter:
CO2 Laser Machines from MimoWork have been serving worldwide clients in various fields. Stable and reliable laser machines and attentive guide & service bring prominent production improving with high efficiency and output.
Ever-exploring expertise ensures the most advanced laser technology to customers!
The one that suits you is the best one
MimoWork laser classifies our laser products into 4 categories according to our customers' specific production needs and criteria.
Equipped with the HD camera & CCD camera, Contour Laser Cutter is designed to realize continuously precise cutting for printed and patterned material. Our smart vision laser system helps you solve the problems of contour recognition regradless of similar colors of materials, pattern positioning, material deformation from thermal dye sublimation.
Tailor to your applications, the powerful flatbed CNC laser plotter guarantees quality for the most demanding applications. The X & Y gantry design is the most stable and robust mechanical structure which ensuring clean and constant cutting results. Each laser cutter can be competent to process a wide variety of materials.
Ultra-fast is the alternative word by Galvo Laser Marker. Directing the laser beam through the motor-drive mirror, the Galvo laser machine reveals extremely high speeds with high precision and repeatability. MimoWork Galvo Laser Marker can reach the laser marking and engraving area from 200mm * 200mm to 1600mm * 1600mm.
The Digital Laser Die Cutting Machine is widely used for processing digital labels and reflective materials for functional apparel. It solves the cost problem of the conventional die-cutting tools consumption, bringing flexibility to different order quantities. Excellent processing performance on UV, lamination, slitting, makes this machine a total solution for the digital label process after printing.
Don't worry if you're still confused
Come to us for Laser System Consulting
We help SMEs like yours every day!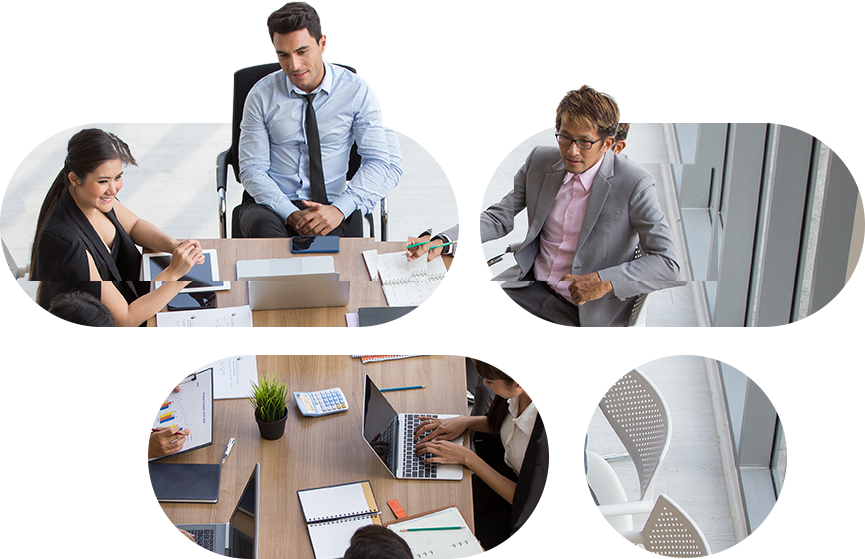 What attentions and tips to be achieved when you seek for a change of a new machining method or invest a laser machine?
Undoubtably, pre-sales consulting is vital to learn about your certain needs.
With 20-year deep operational expertise in developing and understanding of laser technologies and industrial applications, our consultants will answer your questions and offer suitable processing advice for you and your company.
You can go beyond the conventional
Additional and multifunctional laser options are available for a diversity of customized requirements. Customized and specialized laser options occur and create more possibilities for efficient and flexible production due to constant study on laser systems and expended functions. We are bringing personalized laser options for your various production demands.
Request a Laser Testing of Your Material Now!