Why You Need a Template Matching System?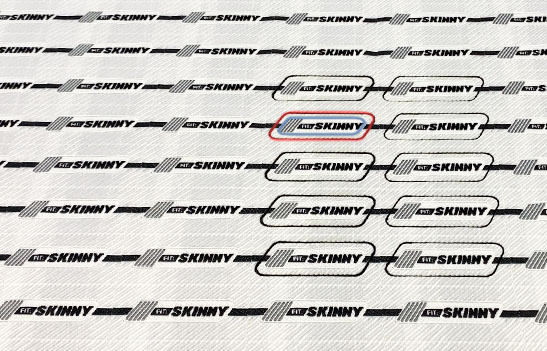 When you are cutting small pieces of the same size and shape, especially digital printed or woven labels, it often takes a lot of time and labor costs by processing with the conventional cutting method. MimoWork develops a template matching system that is in a completely automated process, helping to save your time and increase the cutting accuracy at the same time.
With Template Matching System, You Can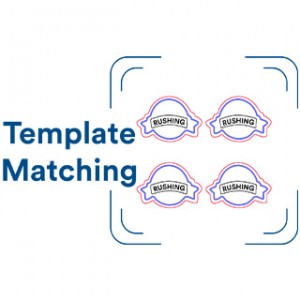 •  Achieve fully automated process, extremely easy and convenient to operate
•  Achieve high matching speed and high matching success rate
•  Process a large number of patterns of the same size and shape in a shorter time period
Workflow of Template Matching System Laser Cutting
As it is an automatic process, few technical skills are required for the operator. One who can operate a computer can complete this task. The whole process is very simple and easy for the operator to control. You can have a brief understanding of how we make this happen through the 3-min video below!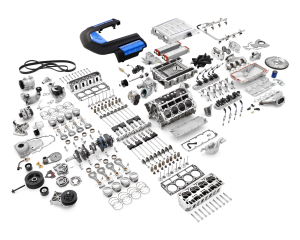 1. Import the cutting file for the first pattern of the products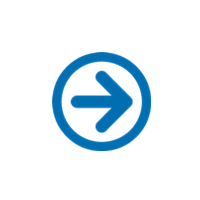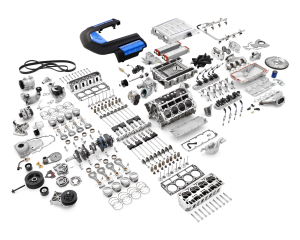 2. Adjust the size of file to make it suit the product pattern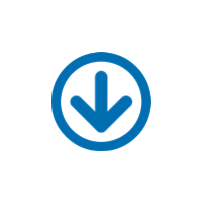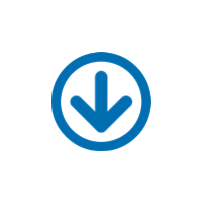 4. Match it to all the patterns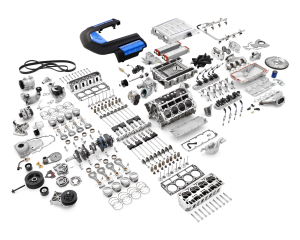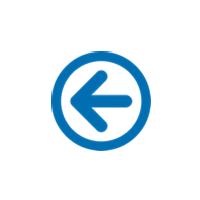 3. Save it as a model, and array setting left and right movement distance, and camera moving times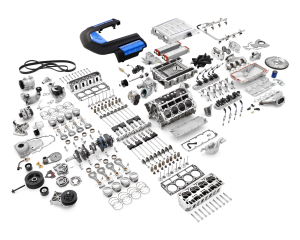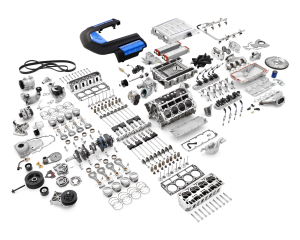 5. The laser cuts all the patterns automatically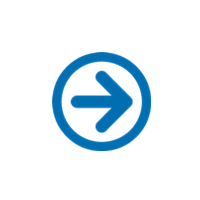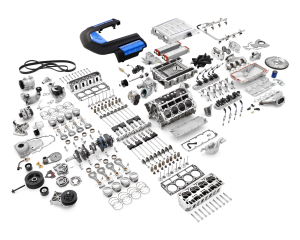 6. Cutting completes and do the collection
Suitable Applications & Materials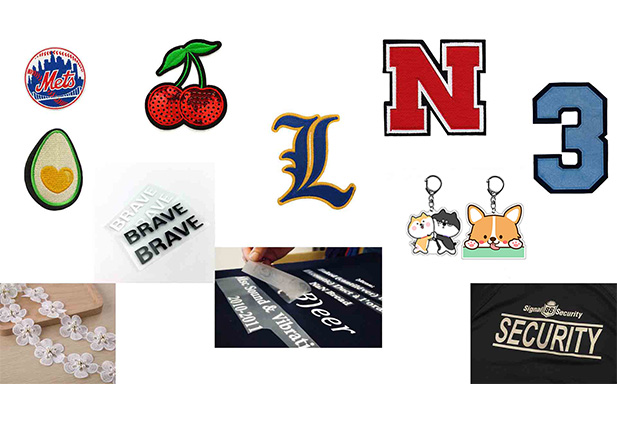 Embroidery Patch
Heat Transfer Patch
Twill Numbers & Letter
Heated Car Seat

Printed Acrylic
Label
Applique
Printed Adhesive Products
Printed Textile
Printed Leather
Printed Plastic
Sticker
Wood
MDF
Looking for Online Laser Instruction?