Metal Laser Marking, Welding, Cleaning
(laser cutting, engraving and perforating)
—— laser cutting fashion and textiles
PCB, Electronic Parts and Components, Integrated Circuit, Electric Apparatus, Scutcheon, Nameplate, Sanitary Ware, Metal Hardware, Accessories, PVC Tube
(barcode, QR code, product identification, logo, trademark, sign and text, pattern)
kitchenware, automotive, aviation, metal fence, ventilation duct, advertising sign, art decoration, industrial part, electrical part
rust laser removal, laser oxide removal, laser cleaning paint, laser cleaning grease, laser cleaning coating, welding pre & post treatment, mold cleaning
Video | Versatile Laser Welding on Metal
▍ MimoWork Laser Machine Glance
◼ Working Area: 70*70mm, 110*110mm (optional)
◻ Suitable for laser marking bar code, QR code, identification and text on metal
◼ Laser Power: 1500W
◻ Suitable for spot welding, seam welding, micro-welding and diverse metal welding
◼ Laser Generator: Pulsed fiber laser
◻ Suitable for rust removal, paint cleaning, welding cleaning, etc.
Intelligent Laser Solutions for your production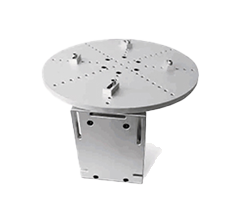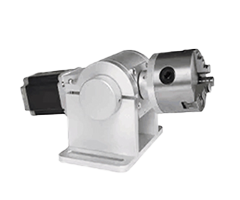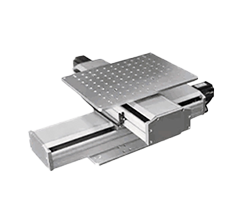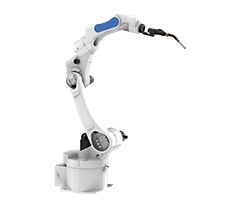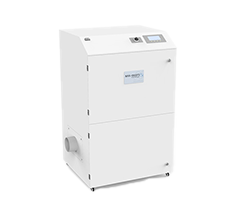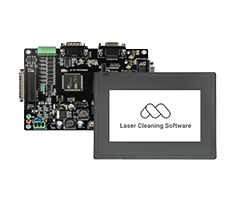 Laser Software (support multi-languages)
What are the benefits of metal laser application?
Metal is a common raw material in industrial production, capital construction, and science research. Due to the metal properties of high melting point, and high hardness different from non-metal materials, a more powerful method is qualified like laser processing. Metal laser marking, metal laser welding and metal laser cleaning are three main laser applications.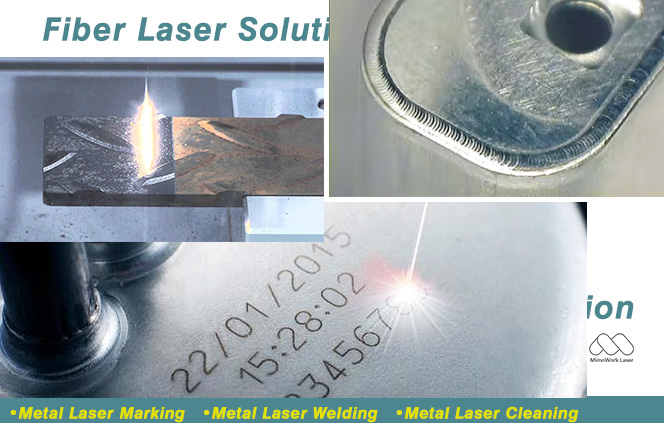 Fiber laser is a metal-friendly laser source that can produce laser beams of different wavelengths so that it is used in diverse metal production and treatment. Low power fiber laser can mark or engrave on metal. Generally, the product identification, barcode, QR code, and logo on metal are finished by fiber laser marking machine (or handheld laser marker). Digital control and precise laser beam make metal marking patterns sophisticated and permanent. The whole metal processing is fast and flexible. Seeming similar, metal laser cleaning is a peeling process of a large area on metal to clear away the surface containment. No consumables are required but only electricity helps save cost and get rid of environmental pollution.
Laser welding on metal becomes increasingly popular in automotive, aviation, medical, and some precise production fields due to the premium welding quality and available mass processing. Easy operation and low-cost input are of attraction for SMEs. A versatile fiber laser welder can weld fine metal, alloy, and dissimilar metal with various welding methods. Handheld laser welder and automatic laser welder are suitable for your specific requirements.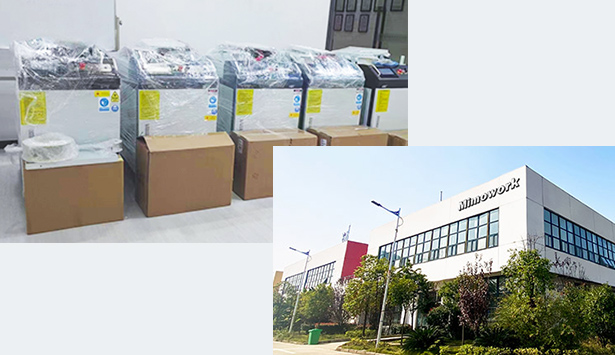 Relevant materials suitable for laser marking, welding and cleaning:  stainless steel, carbon steel, galvanized steel, iron, steel, aluminum, brass alloys and some non-metal (wood, plastic)
We've designed laser systems for dozens of clients
Click here to learn more about metal laser processing