A gathering place for laser lovers
A knowledge base for users of laser systems
Whether you are a person who has been using laser equipment for many years, would like to invest in new laser equipment, or is just interested in laser, Mimo-Pedia is always here to share all kinds of valuable laser information for free to help you enhance the comprehension of lasers and further solve practical production problems.
All enthusiasts who have insights about CO2 laser cutter and engraver, Fiber laser marker, laser welder, and laser cleaner are welcome to contact us to express opinions and suggestions.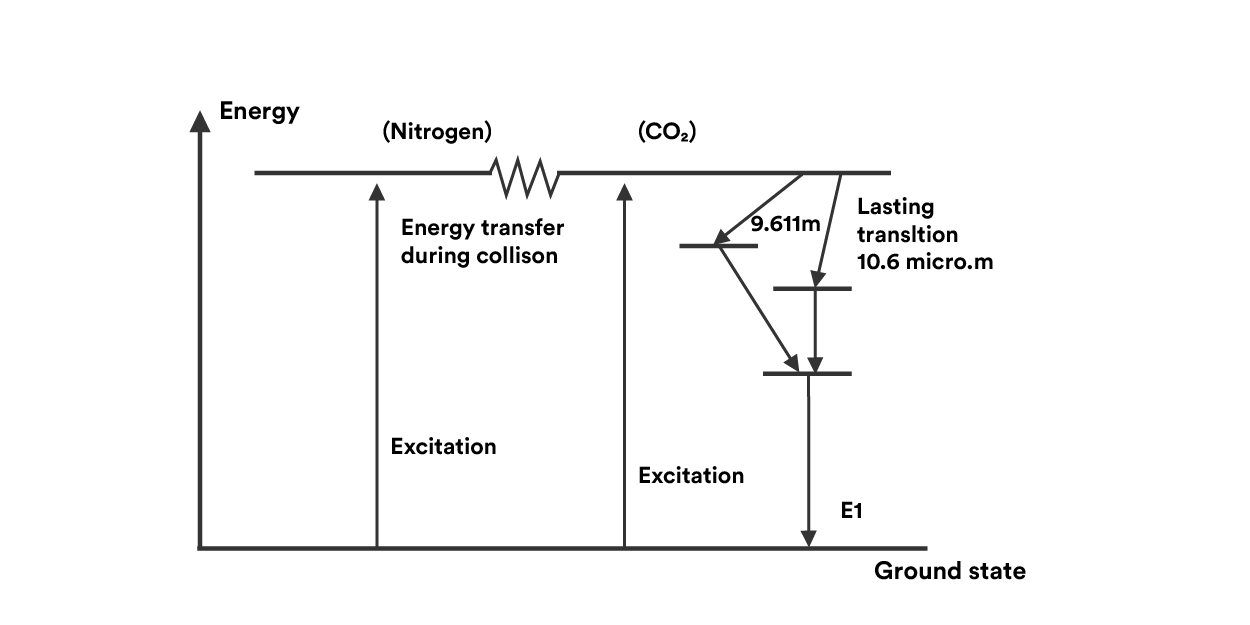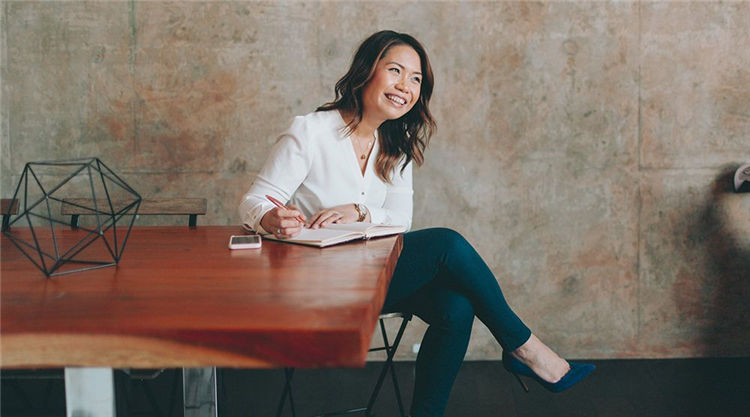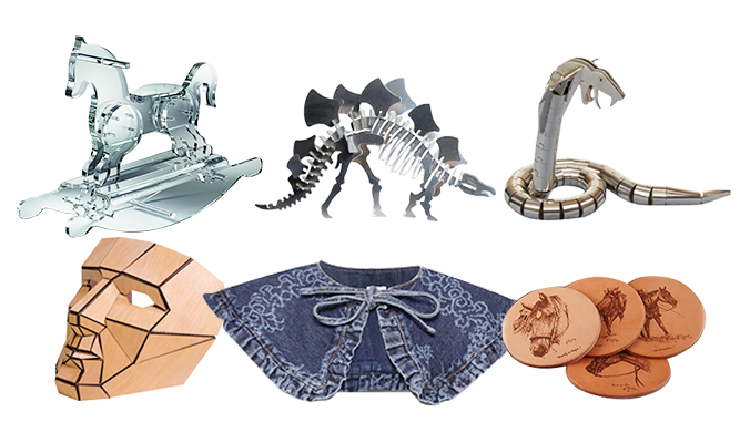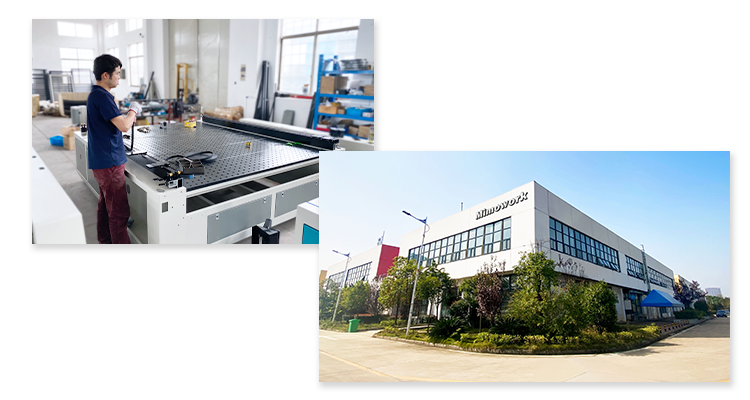 The laser is considered a new digital and eco-friendly processing technology in favor of future production and life. With the vision of devoting to facilitating production updates and optimizing ways of life and work for everyone, MimoWork has been selling advanced laser machines around the world. Owning rich experience and professional production capacity, we believe that we are held accountable for delivering high-quality laser machines.
Aiming to incorporate laser knowledge into familiar life and further push laser technology into practice, the column starts with laser hot issues and confusions, systematically explains laser principles, laser applications, laser development, and other issues.
It is always not too much to know laser knowledge including laser theory and laser applications for those who want to explore laser processing. As for the people who have purchased and been using laser equipment, the column will give you all-around laser technological support in practical production.
With rich on-site and on-line guidance experience for worldwide clients, we are bringing practical and convenient tips and tricks in case you encounter the situations like software operating, electric circuit failure, mechanical troubleshooting and so on.
Make sure a safe working environment and operating workflow for maximum output and profits.
Material testing is a project that continues to make progress. Faster output and excellent quality have always been concerning to customers, and so have we.
MimoWork has been expertized in laser processing for various materials and keeps pace with new materials research so that clients achieve the most satisfying laser solutions. Textile fabrics, composite materials, metal, alloy, and other materials can all be tested for the right and accurate guidance and suggestions to customers in different fields.
To gain a better understanding of laser, you can watch our videos for more dynmic visual presentation of laser performance on different kinds of materials.
We are your specialized laser partner!
Contact us for any question, consultation or information sharing