We help SMEs like yours every day.
Different industries encounter different challenges when it comes to looking for laser solution advising. For example, an ecologically certified company may have very different needs than a production processing enterprise, or a self-employed woodworker.
Over the years, we believe we've developed a deep understanding of specific production needs and criteria, which enables us to provide the practical laser solutions and strategies you have been seeking for.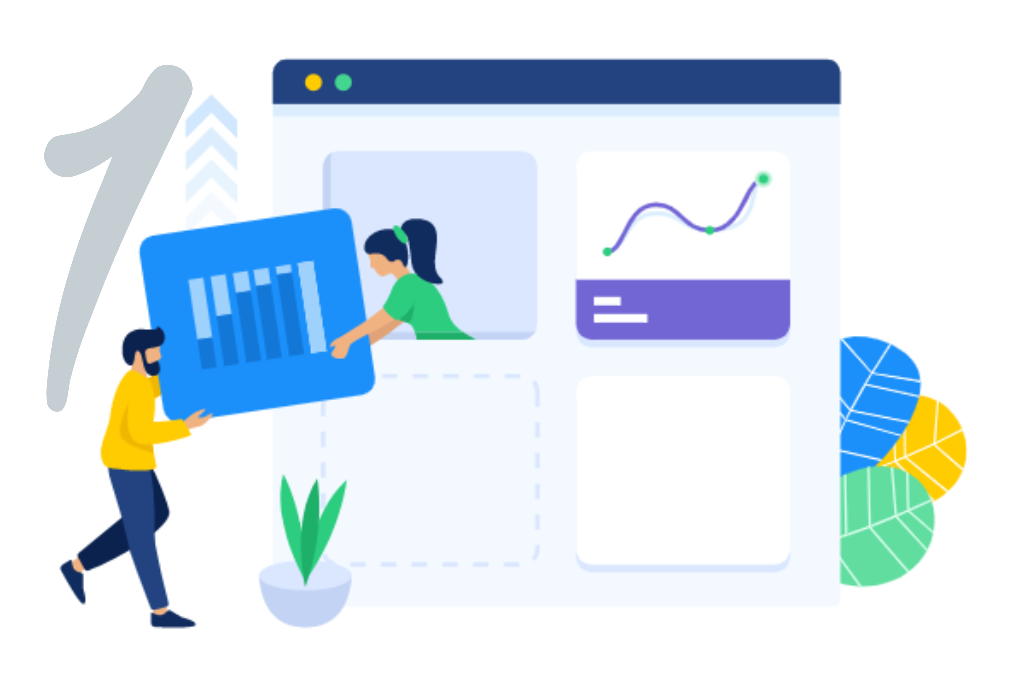 We always kick things off with a discovery meeting where our laser technical personnel finds out the goal you're hoping to accomplish based on your industry background, manufacturing process, and technology context.
And, because all relationships are a two-way street, if you have questions, ask away. MimoWork will provide you with some initial information about our services and all the value we could possibly bring you.
After we get to know one another, we'll begin compiling some initial ideas for your laser solution based on the information of your material, application, budget, and feedback you've provided us and determine the optimal next steps for you to achieve your goals.
We'll simulate a whole laser processing to identify the areas that offer the most productivity for growth and quality improvement.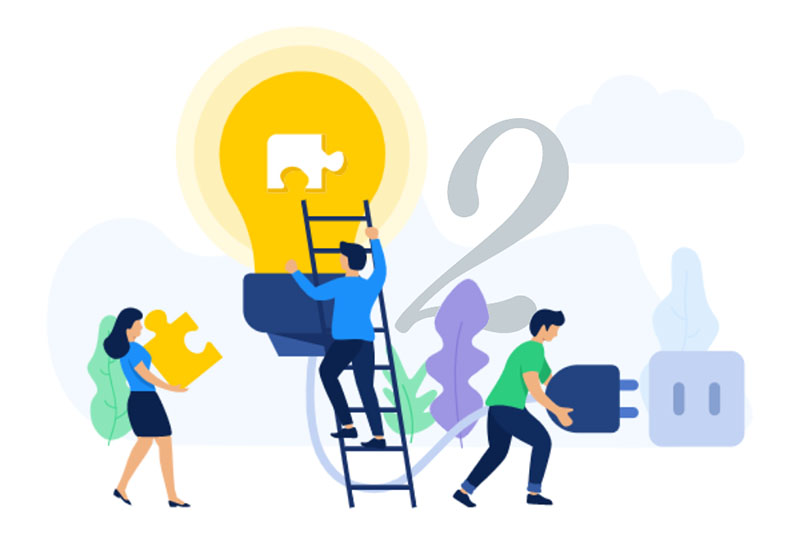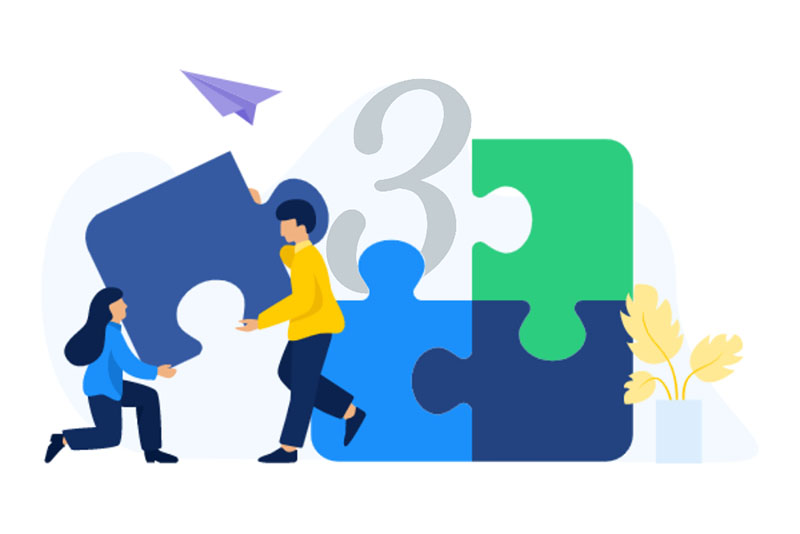 Laser Cutting Without Worries
Once we get the sample testing figures, we'll design a laser solution and walk you through - step by step - each detailed recommendation including the function, effect, and operating costs of the laser system so you have a full understanding of our solution.
From there, you are ready to accelerate your business from strategy to day-to-day execution.
Boost Your Laser Performance
Not only does MimoWork design individual new laser solutions, but our engineer's team can also check your existing systems to develop the best solutions for replacements or inclusion of new elements based on the rich experience and knowledge in the whole laser industry.