What You Concern, We Care
No matter in which industry, digital technology is undoubtedly an unstoppable trend in the future. With the market share of digital printing soaring in Print Advertising, Sublimation Apparel, Heat Transfer Accessory, and Print Patch, productivity and quality are becoming the overriding factors in choosing an ideal cutting method.
Laser processing which likewise belongs to digital technology better partners digital printing with high cutting quality, accurate pattern recognition, and fast production. Moreover, wide printing materials compatibility of laser such for polyester, wood, acrylic, spandex, textiles, tackle twill, vinyl, plastic, and glass allows Contour Laser Cutter to be your first choice for digital printed products manufacturing.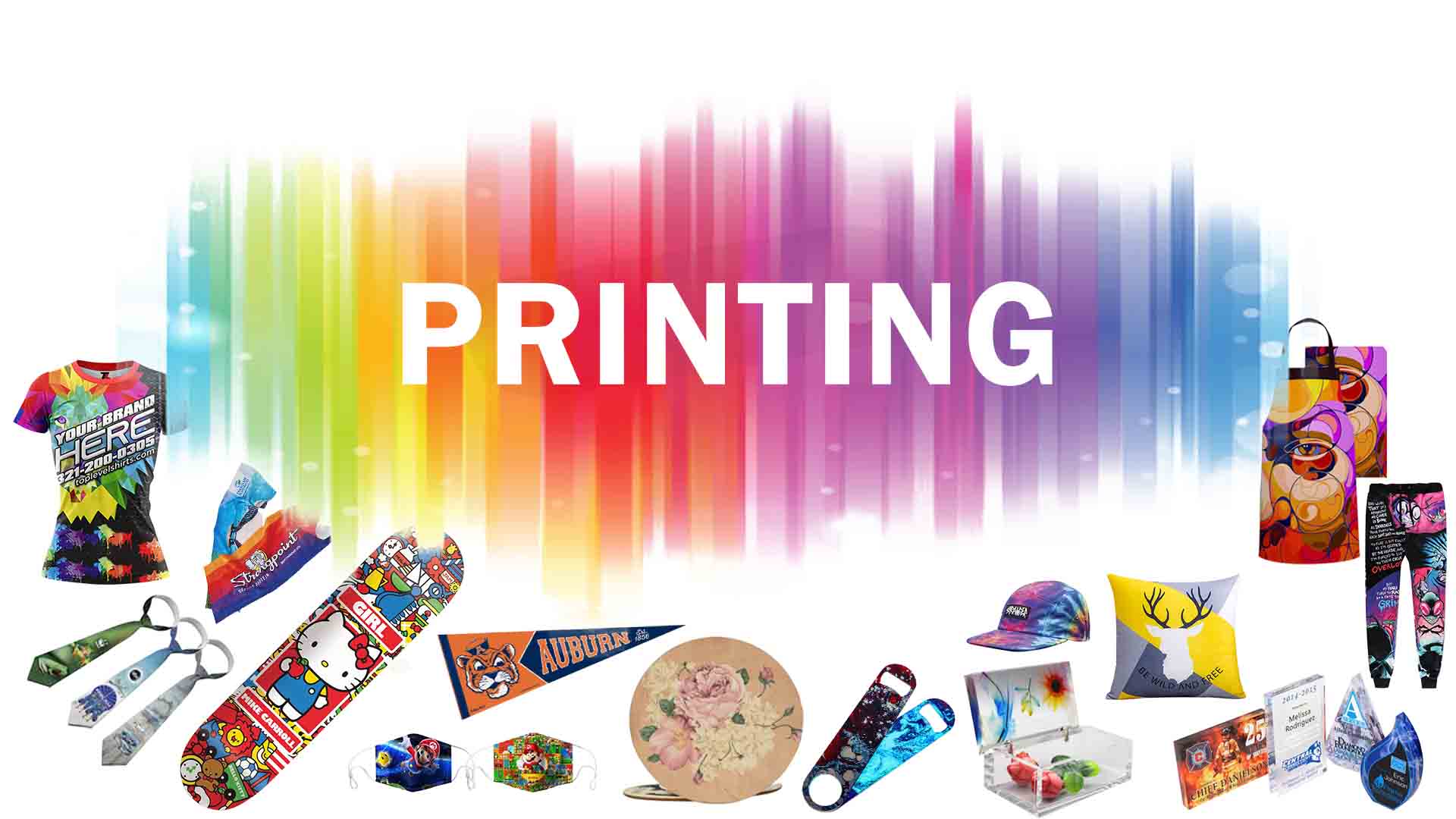 sportswear, legging, jersey, cycling wear, swimwear, yoga clothing, fashion dress, team uniforms, running outfits
vinyl transfer patch, heat transfer patch, twill letters, sticker, applique, decal, printable reflective, heat transfer film, decorative film
What are the benefits of laser cutting for digital printing?
Video of laser application on dye sublimation materials
We've designed laser systems for dozens of clients
Add yourself to the list!