What You Concern, We Care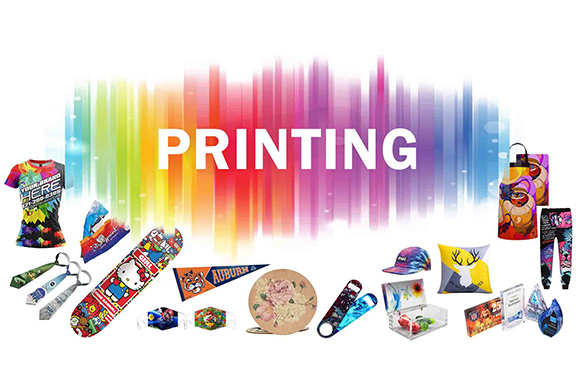 No matter in which industry, digital technology is undoubtedly an unstoppable trend in the future. With the market share of digital printing soaring in Print Advertising, Sublimation Apparel, Heat Transfer Accessory, and Print Patch, productivity and quality are becoming the overriding factors in choosing an ideal cutting method.
Contour laser cutter is becoming the closest partner with digital printing products. High cutting quality from precise laser path and fine laser beam, accurate pattern contour cutting thanks to camera recognition system, and fast production benefiting from sophisticate structure. There is no doubt that digital laser cutting has capability of completing the processing of digital printing items. Moreover, wide materials compatibility with laser cutting meets flexible and changeable market requirements. Sublimation fabric and printed acrylic can be all laser cut according to the pattern.

—— digital printing laser cutting
film (heat transfer film, reflective film, decorative film, PET film, vinyl film), foil (protective foil, printable foil), woven label, wash care label, heat transfer vinyl, twill letters, sticker, applique, decal
▍ MimoWork Laser Machine Glance
◼ Working Area: 1300mm * 900mm
◻ Suitable for printed acrylic, printed wood, printed film, label
◼ Working Area: 1600mm * 1200mm
◻ Suitable for sublimation apparel, sportswear, sublimation accessories
◼ Working Area: 3200mm * 1400mm
◻ Suitable for printed signage, sublimation flag, banner, billboard
What are the benefits of laser cutting for digital printing?
We've designed laser systems for dozens of clients
Get more about sublimation laser cutting