Cutting Plastic with Laser
Professional Laser Cutter for Plastics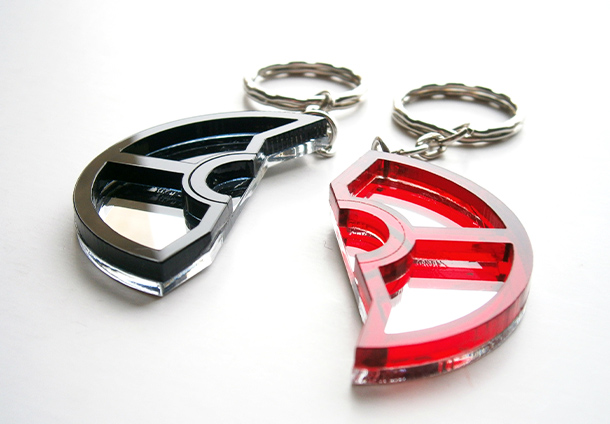 Benefitting from the premium laser performance and compatibility between the laser wavelength and plastic absorbance, the laser machine stands out in the traditional mechanical technics with higher speed and more excellent quality. Featured the non-contact and forceless processing, laser-cutting plastic items can be turned into a smooth edge and brilliant surface without stress damage. Just because of that and inherent powerful energy, laser cutting becomes the ideal method in plastic customized prototype making and volume manufacturing.
Laser cutting can meet varied plastics production with different properties, sizes, and shapes. Supported by the pass-through design and customized working tables from MimoWork, you can cut and engrave on the plastic without the limit of material formats. Besides Plastic Laser Cutter, UV Laser Marking Machine and Fiber Laser Marking Machine help to realize the plastic marking, especially for the identification of the electronic components and precise instruments.
Benefits from Plastic Laser Cutter Machine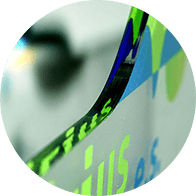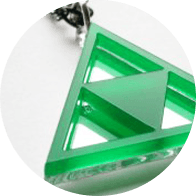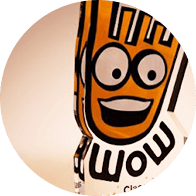 ✔  Minimum heat affected area only for the incision

✔  Brilliant surface due to the contactless and forceless processing
✔  Clean and flat edge with the steady and powerful laser beam
✔  Accurate contour cutting for the patterned plastic
✔  Fast speed and automatic system greatly improve the efficiency
✔  High repeated accuracy and fine laser spot ensures consistent high quality
✔  No tool replacement for customized shape

✔  Plastic laser engraver brings intricate patterns and detailed marking
Laser Processing for Plastic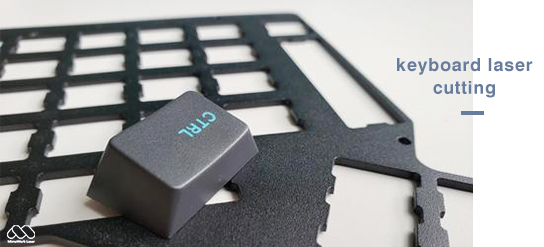 1. Laser Cut Plastic Sheets
Ultra-speed and the sharp laser beam can cut through the plastic instantly. Flexible movement with an X-Y axis structure helps laser cutting in all directions without shapes limitation. Internal cut and curve cut can be easily realized below one laser head. Custom plastic cutting is no longer a problem!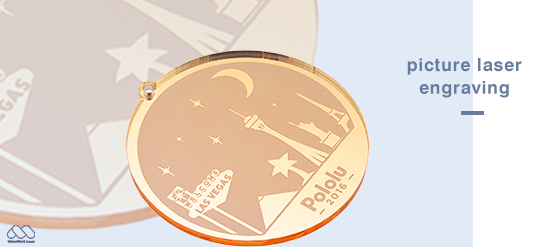 2. Laser Engrave on Plastic
A raster image can be laser engraved on the plastic. Changing laser power and fine laser beams build up the different engraved depths to present lively visual effects. Check the laser engravable plastic at the bottom of this page.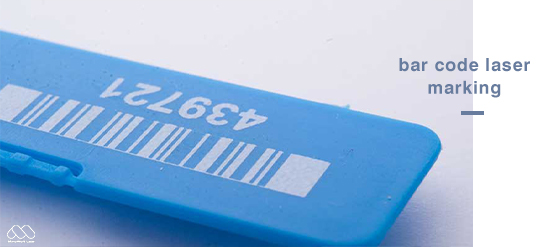 3. Laser Marking on Plastic Parts
Only with the lower laser power, the fiber laser machine can etch and mark on the plastic with permanent and clear identification. You can find laser etching on plastic electronic parts, plastic tags, business cards, PCB with printing batch numbers, date coding and scribing barcodes, logos, or intricate part marking in daily life.
>> Mimo-Pedia (more laser knowledge)
Recommended Laser Machine for Plastic
• Working Area (W *L): 1000mm * 600mm
• Laser Power: 40W/60W/80W/100W
• Working Area (W *L): 1300mm * 900mm
• Laser Power: 100W/150W/300W
• Working Area (W *L): 70*70mm (optional)
• Laser Power: 20W/30W/50W
How to engrave on plastic?
You can choose a plastic engraving machine suits you!
Typical applications for Laser Cutting Plastic
Information of laser cut polypropylene, polyethylene, polycarbonate, ABS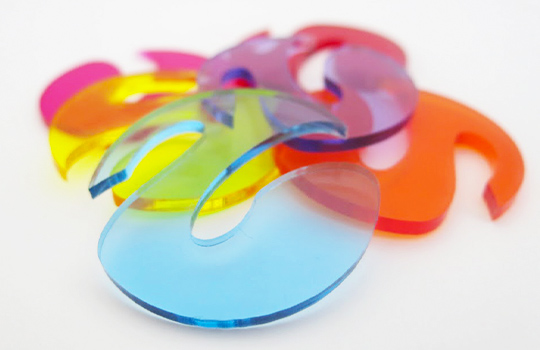 Plastic has been permeated into all-around applications from daily items, commodity rack, and packing, to medical storer and precise electronic parts. Just since super performance like heat-resistance, anti-chemical, lightness, and flexible-plasticity, the demands for output and quality are increasingly growing. To meet that, laser cutting technology is ever-developing to adapt to the production of plastic in varied materials, shapes, and sizes. Due to the compatibility between the laser wavelength and plastic absorbance, the laser cutter shows technology versatility of cutting, engraving, and marking on the plastic.
The CO2 laser machine can help with plastic cutting and engraving easily to result in flawless finishing. Fiber laser and UV laser are playing important roles in plastic marking, like identification, logo, code, number on the plastic.
Common Materials of Plastic:
• ABS (acrylonitrile butadiene styrene)
• PMMA (Polymethylmethacrylate)
• Delrin (POM, acetal)
• PA (Polyamide)
• PC (Polycarbonate)
• PE (Polyethylene)
• PES (Polyester)
• PET (polyethylene terephthalate)
• PP (Polypropylene)
• PSU (Polyarylsulfone)
• PEEK (Polyether ketone)
• PI (Polyimide)
• PS (Polystyrene)
Can you laser cut delrin?
Contact us for more information on laser print plastic!