Laser Creates More Possibility for Customization
Nowadays customization has been main trend in daily life, whether it's clothing style and decoration accessories. Putting customers'requirements into the production process is the core idea of customization.
With the sweeping trend of customization, laser cutting technology has gradually been accepted by most manufacturers and is playing an increasingly important role in customized production.
Why is laser technology sought after?
Flexible processing, not limited by the size of customized patterns and graphics, and can be adjusted at any time without worrying about replacement costs. This is a problem faced by customized operations in traditional tool processing and manual processing, but it is also the advantage of  laser processing.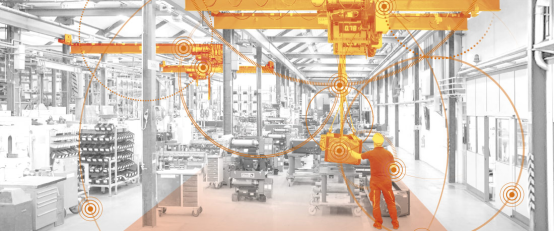 Not only that, laser cutting, laser engraving, laser perforating, laser marking,  a variety of processing methods are integrated into powerful and versatile laser equipment, creating commercial and artistic value for various non-metal materials and metal materials.
MimoWork Laser is a Custom Laser Cutting Machine supplier, developing to meet growing varieties of customized demands by researching options and personalized components to create multi-size products and multi-type laser systems and customized laser solutions for manufactures and customers.
For MimoWork, a laser system manufacturing company with more than 20 years of experience and strong professional skills, continuously optimizing the laser system, improving laser processing technology, and researching a variety of new materials, including textile fabrics and industrial fabrics, which has become our way forward and motivation. Especially when customization is becoming more common, laser processing technology with inherent advantages should take on the mission of customized processing.
MimoWork Laser has been continually offering personalized customization on laser cutting machine, which makes the process and production more flexible. Personalized customization of the laser cutter will satisfy the development trend of intelligent production.
---
Post time: Jul-05-2021