The Trend of Laser Cutting Patch
Patterned patches has been always seen on the daily clothings, fashion bags, outdoor equipment and even industrial applications to add fun and embellishment. Nowdays vibrant patches keep up with the customization trend, evolving into diverse patches of different process techniques, embroidery patch, heat transfer patch, woven patch, reflective patch, leather patch, PVC patch and ect. Laser cutter provides more possibilities to custom laser cut patch, laser cut cordura patch, laser cut velcro patch. Also, laser engraving leather patches to add patch uniqueness for your brand or person.
How to make laser cut patches
How to cut the patch with premium quality and high efficiency? Laser cutter provides a more productive and flexible method, especially for patterned patches. With optical recognition system, MimoWork Laser Cutter has helped numerous clients realizing industry upgrade and gaining market. Precise pattern recognition and cutting promote laser cutter gradually to be the main trend with the customization.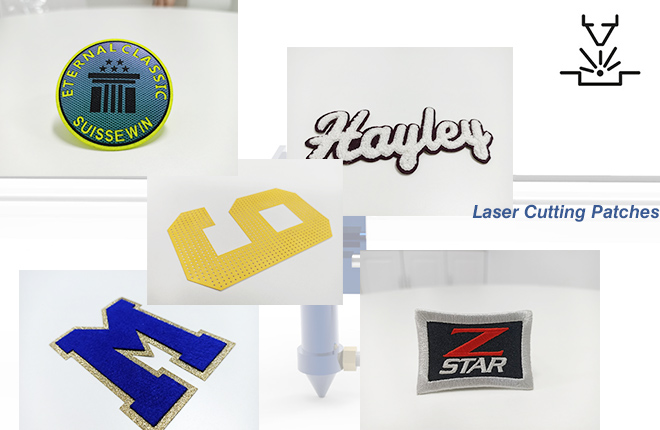 How to cut embroidery patches by a laser cutter?
Template matching laser cutting patches
- Mass Production
CCD Camera auto recognizes all the patterns and match with the cutting outline
- High Quality Finishing
Laser Cutter realizes in clean and accurate pattern cutting
- Saving Time
Convenient to cut the same design next time by saving the template
Patch Cutting Laser Machine
• Laser Power: 50W/80W/100W
• Working Area: 900mm * 500mm (35.4" * 19.6")
• Laser Power: 100W / 150W / 300W
• Working Area: 1600mm * 1000mm (62.9'' * 39.3'')
• Laser Power: 180W/250W/500W
• Working Area: 400mm * 400mm (15.7" * 15.7")
Benefits from Laser Cutting Patch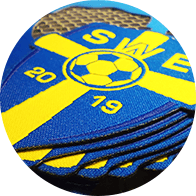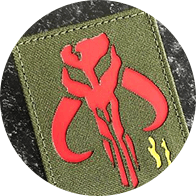 Kiss cutting for multi-layers materials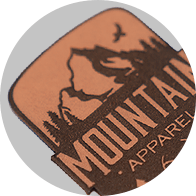 laser leather patches of
Intricate engraving pattern
✔  Vision system helps accurate pattern recognition and cutting

✔  Clean and sealed edge with the heat treatment
✔  Powerful laser cutting ensures no adhesion between materials

✔  Flexible and fast cutting with auto-template matching
✔  Ability to cut complex pattern into any shapes
✔  No post-processing, saving cost and time

- Heat Transfer Patches (Photo Quality)
- Reflective patches
- Embroidered Patches
- Woven Patches
- PVC Patches
- Vinyl Patches
- Leather Patches
- Hook and Loop Patch
- Iron on Patches
- Chenille Patches
Versatility of patches reflect in materials extension and technique innovation. Besides classic embroidery patch, heat transfer printing, patch laser cutting and laser engraving technology bring more possibilities for patches. As we all know, laser cutting featuring precise cutting and timely edge sealing delieves high quality patchworks, including customized patches with flexible graphic designs. Accurate pattern cutting is grately optimized with the optical recognition system. To meet more practical applications and aesthetic pursuits, laser engraving & marking and kiss-cutting for multi-layers materials emerge and provide flexible processing methods. With the laser cutter, you can laser cut flag patch, laser cut police patch, laser cut velcro patch, custom tactical patches.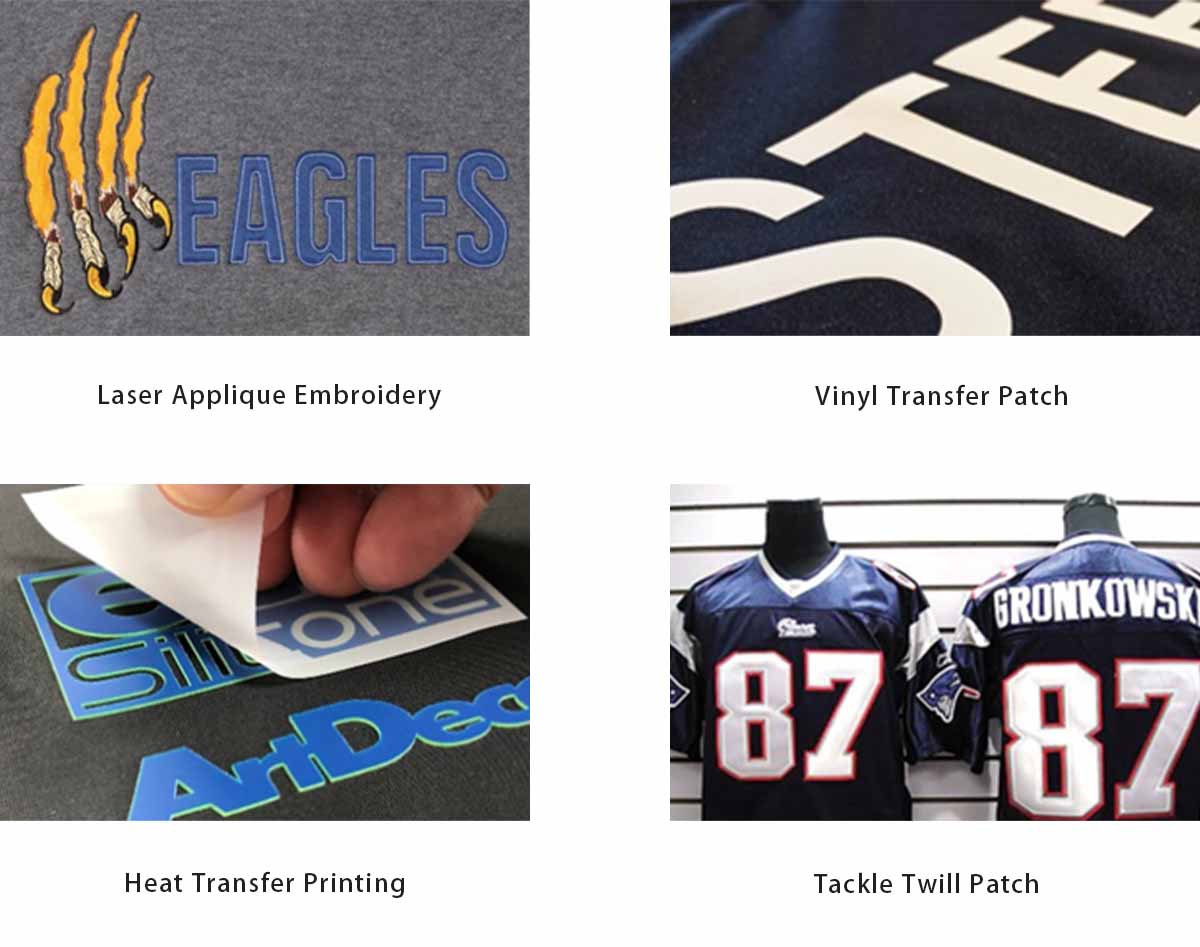 We are your specialized laser partner!
Contact us for any question about laser patches