Plush is a type of polyester fabric, which is made for cutting with the CO2 laser fabric cutter. There is no need for further processing since the thermal treatment of the laser can seal the cutting edges and leave no loose threads after the cutting. Precise laser cuts the plush in a way the strands of fur remain intact as the video below shows.
Teddy bears and other fluffy toys together, they built a fairy tale industry worth billions of dollars. The quality of the puffy dolls are depending on the cutting quality and each individual strand. Poor quality plush products will have the problem of shedding.

A Comparison of Plush Machining:
| | | |
| --- | --- | --- |
| | Laser Cutting Plush | Traditional Cutting (Knife, Punching, Etc.) |
| Cutting Edge Sealing | Yes | No |
| Cutting Edge Quality | Contactless process, realize smooth and precise cutting | Contact cutting, may cause loose threads |
| Working Environment | No burning during cutting, only smoke and dust will be extracted out through exhaust fan | Strands of fur may clog the exhaust pipe |
| Tool Wear | No wear | Exchange needed |
| Plush Distortion | No, due to non-contact processing | Conditional |
| Immobilize the Plush | No need to, due to non-contact processing | Yes |
With a fabric laser cutter, you can make plush toys by yourself. Simply upload the cutting file into MimoCut Software, place the plush fabric on the working table of the fabric laser cutting machine flatly, leave the rest to the plush cutter.
Material Information for Laser Cutting of Plush:
Under the pandemic, the upholstery industry , home decoration and plush toys markets are secretly shifting their demands to those plush products that have less pollution, more environmentally friendly and safe to human body.
The non-contact laser with its focused light is the ideal processing method in this case. You no longer need to do the clamping work or separate residual plush from working table. With laser system and auto feeder, you can easily reduce the material exposure and contact to people and machines, and provide a better working area to your company and a better product quality to your customers as well.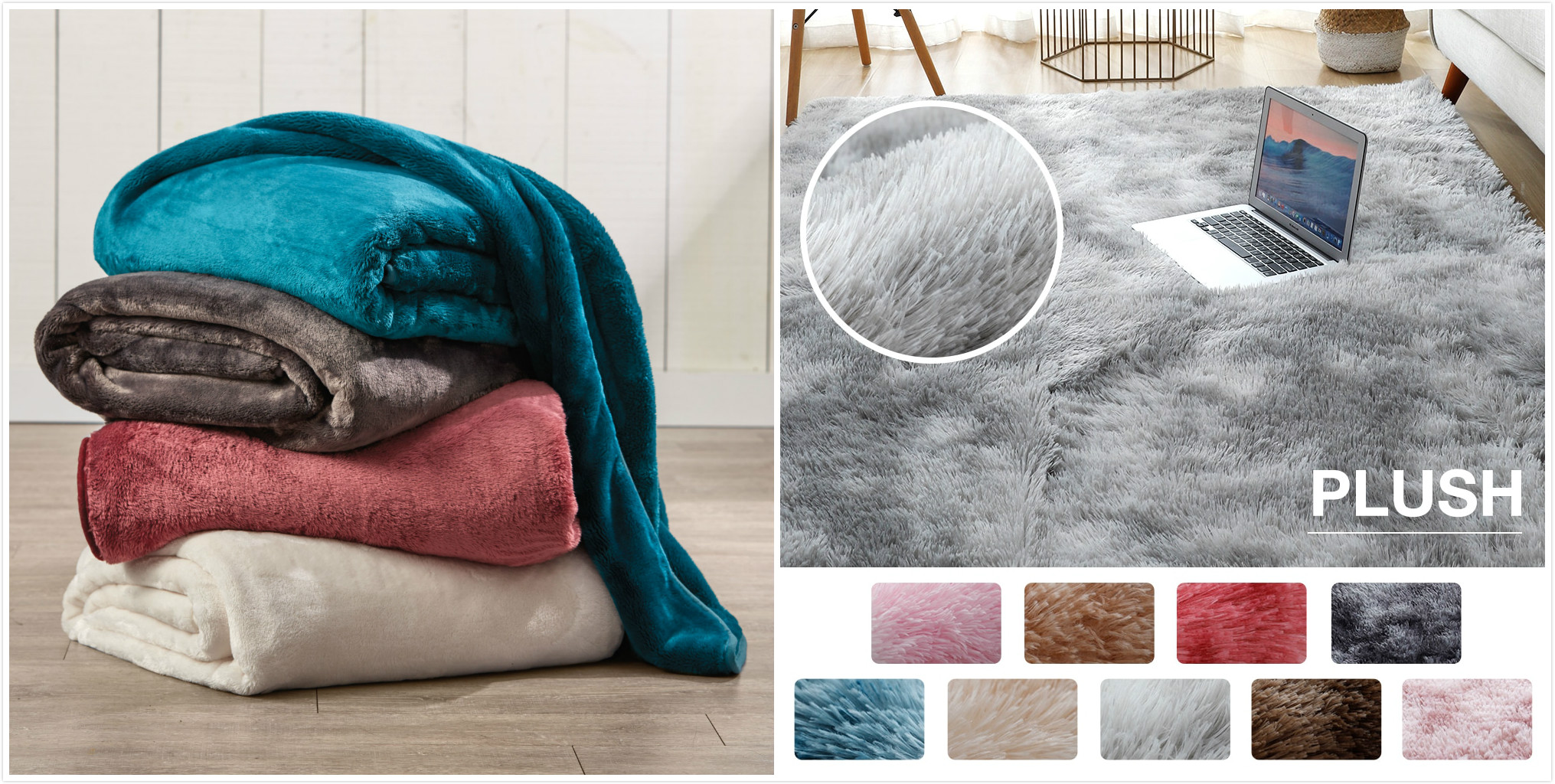 What is more, you can automatically accept non-bulk custom orders. Once you have a design, it is up to you to decide the number of the production, enables you to greatly minimize your production cost and shorten your production time.
In order to guarantee that your laser system is ideally suited for your application, please contact MimoWork for further consulting and diagnosis.
Related Materials & Applications
Velvet and Alcantara are quite similar to plush. When cutting the fabric with tactile fluff, the traditional knife cutter can not be as precise as a laser cutter does. For more information about cut velvet upholstery fabric, click here.
How to make a plush backpack?
Contact us for any question, consultation or information sharing