Professional and Qualified Foam Laser Cutting Machine
Whether you are looking for a foam laser cutting service or thinking of investing in a foam laser cutter, it's essential to get to know more about CO2 laser technology. The industrial use of foam is constantly being updated. Today's foam market is composed of many different materials used in a wide range of applications. In order to cut high-density foam, the industry is increasingly finding that laser cutter is very suitable for cutting and engraving foams made of polyester (PES), polyethylene (PE) or polyurethane (PUR). In some applications, lasers can provide an impressive alternative to traditional processing methods. In addition, custom laser cut foam is also used in artistic applications, such as souvenirs or photo frames.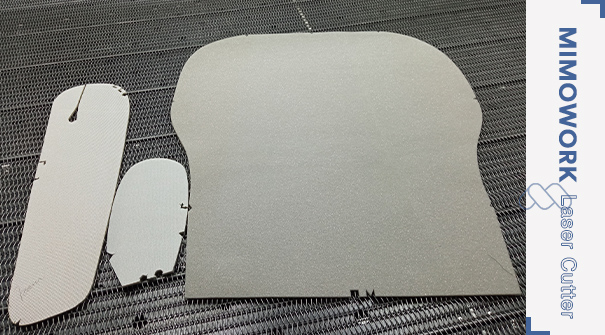 Benefits from Laser Cutting Foam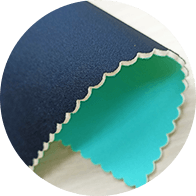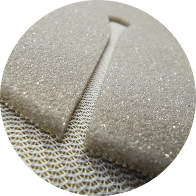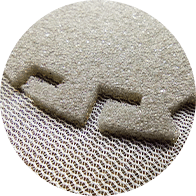 Flexible multi-shapes cutting
When cutting industrial foam, the advantages of laser cutter over other cutting tools are obvious. Although the traditional cutter exerts strong pressure on the foam, which results in material deformation and unclean cutting edges, the laser can create the finest contours due to precise and non-contact cutting.
When using water jet cutting, water will be sucked into the absorbent foam during the separation process. Before further processing, the material must be dried, which is a time-consuming process. Laser cutting omits this process and you can continue processing the material immediately. In contrast, the laser is very convincing and is clearly the number one tool for foam processing.
How to cut polyester foam?
| | |
| --- | --- |
| Working Area (W *L) | 1300mm * 900mm (51.2" * 35.4 ") |
| Software | Offline Software |
| Laser Power | 100W/150W/300W/ |
| Laser Source | CO2 Glass Laser Tube or CO2 RF Metal Laser Tube |
| Mechanical Control System | Step Motor Belt Control |
| Working Table | Honey Comb Working Table or Knife Strip Working Table |
| Max Speed | 1~400mm/s |
| Acceleration Speed | 1000~4000mm/s2 |
Make a foam insert for the toolbox and photo frame, or custom a gift made of foam, MimoWork laser cutter can help you to realize all!
Any question to laser cutting & engraving on Foam?
Let us know and offer further advice and solutions for you!
Recommended Laser Foam Cutter Machine
The Mimowork's Flatbed Laser Cutter 130 is mainly for laser-cutting foam sheets. To cut kaizen foam kit, it's the ideal machine to choose. With the lift platform and large focus lens with a long focal length, the foam fabricator can laser cut the foam board with different thicknesses.
Especially for laser cutting polyurethane foam and soft foam insert. You can choose different working platforms for different materials...
The Mimowork's Flatbed Laser Cutter 250L is R&D for wide textile rolls and soft materials, especially for dye-sublimation fabric and technical textile...
Laser processing for Foam

1. Laser Cutting Polyurethane Foam
Flexible laser head with the fine laser beam to melt the foam in a flash to cut off the foam to achieve sealing edges. It's also the best way to cut soft foam.

2. Laser Engraving on EVA Foam
The fine laser beam etching the surface of the foam board uniformly to achieve optimal engraving effect.
Typical applications for Laser Cutting Foam
• Foam gasket
• Foam pad
• Car seat filler
• Foam liner
• Seat cushion
• Foam Sealing
• Photo Frame
• Kaizen Foam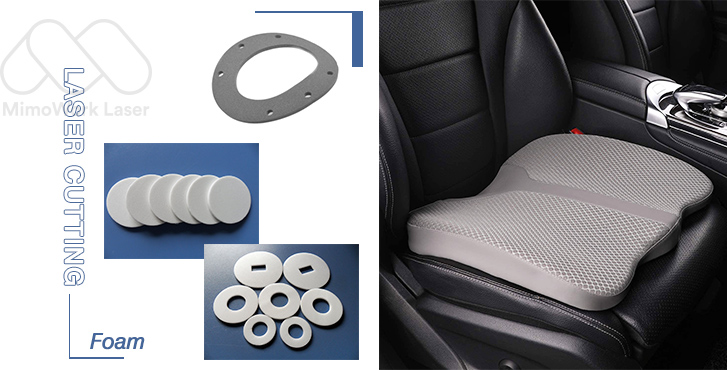 Can you laser cut eva foam?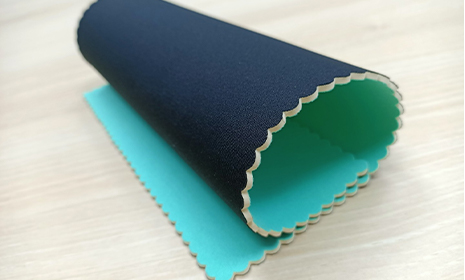 The answer is a solid YES. High-density foam can be easily cut by laser, so does the other type of polyurethane foams. This s a material that has been adsorbed by plastic particles, referred to as foam. Foam is divided into rubber foam(EVA foam), PU foam, bulletproof foam, conductive foam, EPE, bulletproof EPE, CR, bridging PE, SBR, EPDM, etc, widely used in life and industry. Styrofoam is often discussed separately in the BIG Foam Family. The 10.6 or 9.3 micron wavelength CO2 laser can perform on Styrofoam easily. Laser cutting of Styrofoam comes with clear cutting edges without burining.