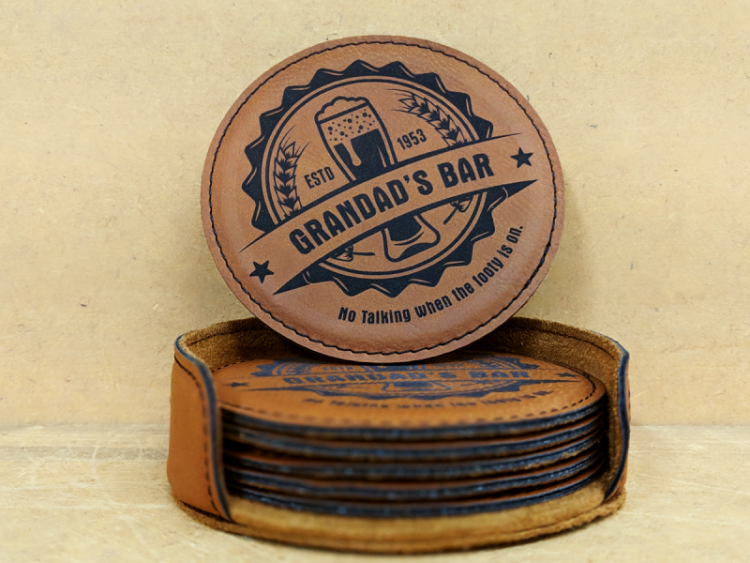 Leather mainly refers to a natural material created by tanning animal rawhide and skins.
MimoWork CO2 Laser has been tested with excellent processing performance on cattle hide, roan, chamois, pigskin,buckskin, and etc. Whatever your material is a top layer leather or a coated split leather, whether you cut, engrave, perforating or mark, laser can always guarantee you a precise and unique processing effect.
The Advantages of Laser Processing Leather:
• Automatic sealed edge of materials
• Processing continuously, seamlessly adjust jobs on the fly
• Minimize the waste of material greatly
• No contact point = No tool wear = constant high cutting quality
• Laser can precisely cut the top layer of a multi layered leather to achieve a similar effect of engraving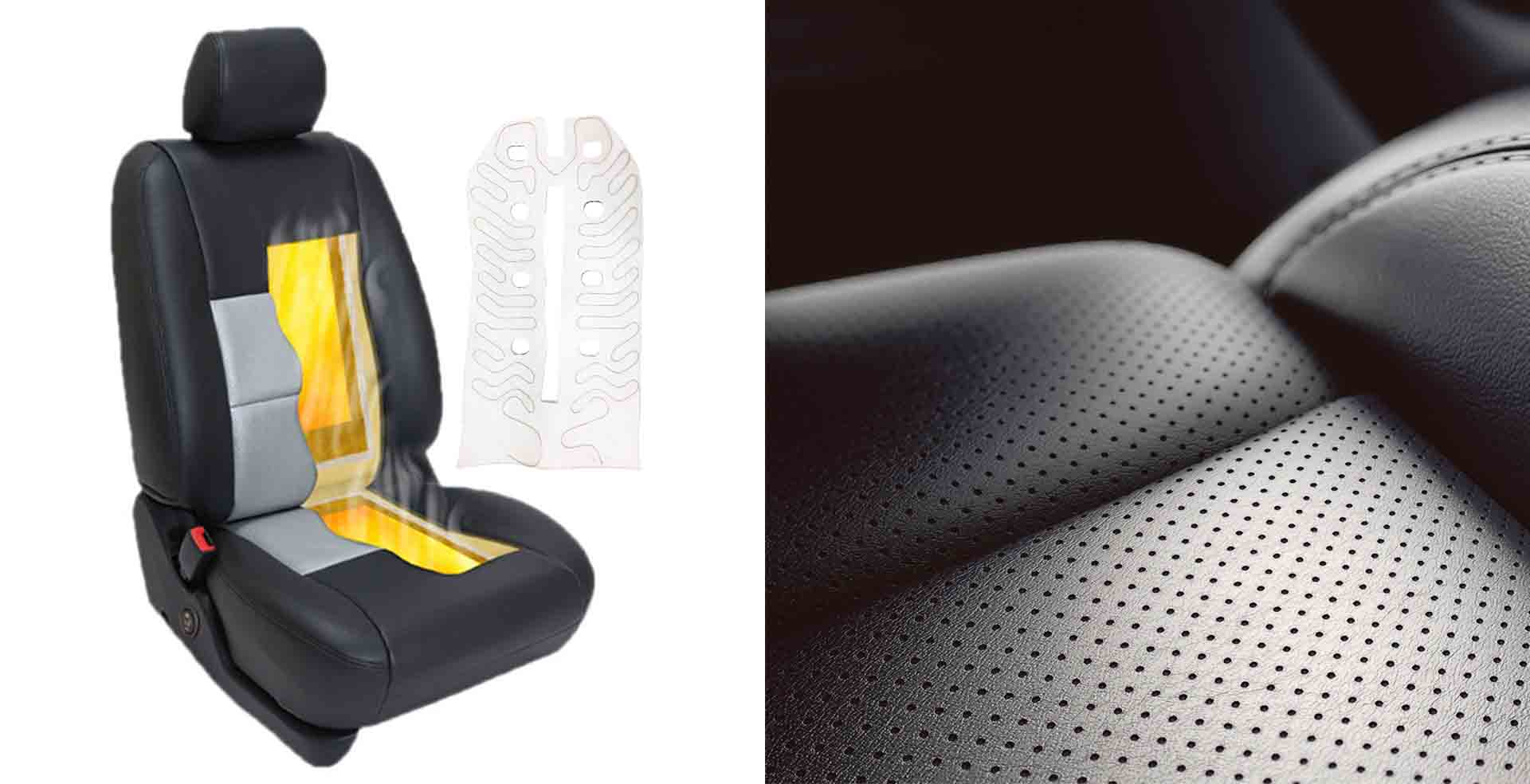 • Bring more flexible processing procedure
• Unique engraving flavor under heat treatment process
Laser Perforating Leather
• Achieve arbitrary design, precisely die-cut tiny designs within 2mm
• Easy customize - simply import your files to MimoWork laser machine and position them wherever you want.
• Suitable for small batches / standardization - you don't have to rely on big factories.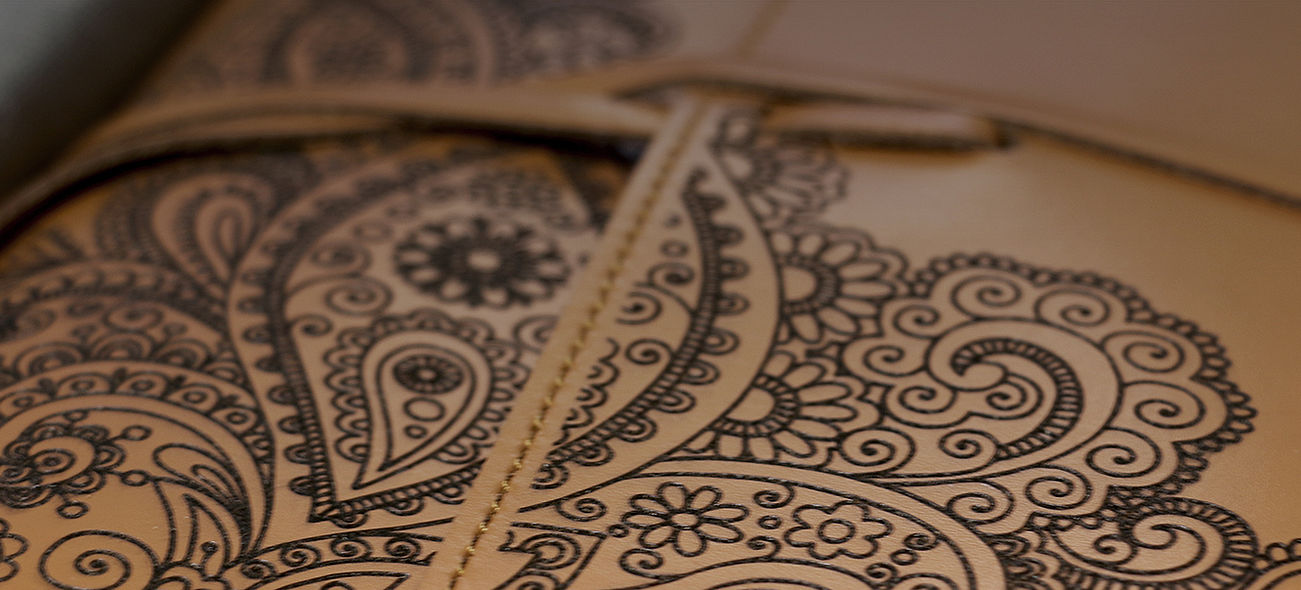 In order to guarantee that your laser system is ideally suited for your application, please contact MimoWork for further consulting and diagnosis.
We are your specialized laser partner!
Contact us for any question, consultation or information sharing