Laser Cutting Printing Advertising
Laser Cutting Solution for print advertising
More vivid and colorful patterns can be printed on the various advertising materials with the emerging of dye-sublimation, digital printing, UV-printing technology. Sublimation fabrics(banner, teardrop flag, exhibition display, signage), uv-printed acrylic & wood and PET film as outdoor advertising have adopted laser cutters to realize precise pattern contour cutting. With the assist of the Optical System, the laser cutter can recognize the printed pattern and accurately cut along the contour to present top-quality finishing. Combined with the automatic CNC system, laser cutting machine brings higher efficiency and lower cost.
Besides, customized working tables with various sizes can meet different formats of materials processing. Conveyor system provides convenience for roll materials by auto-feeding and cutting.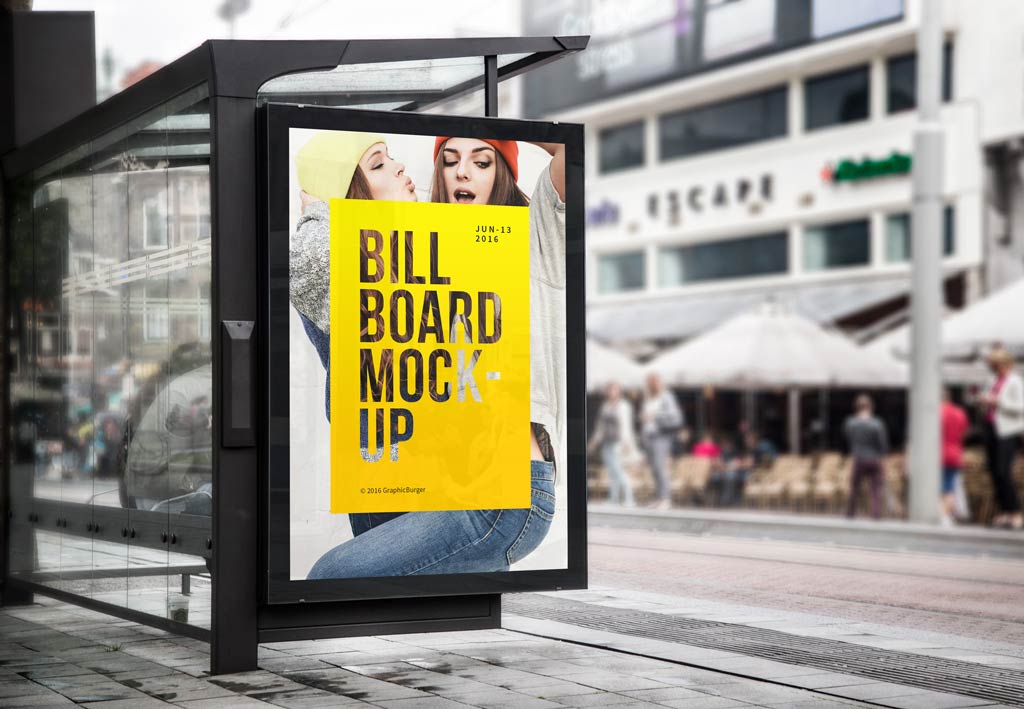 MimoWork Laser Cutter targets clients most concerned in production improvement, has been consistently optimizing and innovating in laser cutting print advertising, and is confident in solving tailor-made customer requirements. Wide adaptation from MimoWork Laser: laser cut flag, laser cut singage, laser cut logo sign, laser cut printed acrylic, laser cut display, laser cut banner, laser cut poster.
Video Display of laser cut flag
Sublimation teardrop flag laser cutting
The vision system takes the photo for the pattern.
▪ Offset setting (expand or narrow it)
Set the offset distance of the actual cutting pattern away from the printed contour.
▪ Laser cutting (along the arranged contour)
Automatic & accurate pattern laser cutting with high efficiency.
Laser Cut Printer Machine
• Laser Power: 100W / 130W / 150W
• Working Area: 1600mm * 1200mm (62.9" * 47.2")
• Laser Power: 150W / 300W / 500W
• Working Area: 3200mm * 4000mm (125.9" *157.4")
• Laser Power: 150W / 300W / 500W
• Working Area: 3200mm * 4000mm (125.9" *157.4")
Benefits from laser cutting signage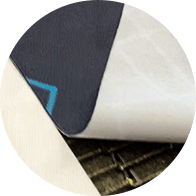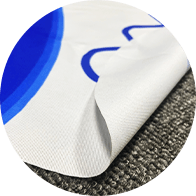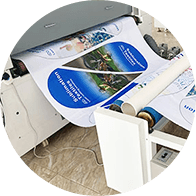 ✔  Thermal treatment brings sealing edge without burr
✔  No materials distortion and damage from contactless processing
✔  Flexible cutting without limitation on sizes and shapes
✔  Perfect quality with clean edges and accurate contour cutting
✔  No need of fixing materials due to the vacuum working table
✔  Consistent processing and high repeatability
Highlights and upgrade options
Why choose MimoWork Laser Machine?
✦ Accurate contour recognition and cutting with Optical Recognition System
✦ Various formats and types of Working Tables to meet specific demands
✦ Feeding Systems contribute to feeding conveniently as different productions
✦ Clean and safe working environment with digital control systems and Fume Extractor
✦ Dual and Multi Laser Heads are all available
Any questions about laser cut printing?
Let us know and offer advice and customized solutions for you !
Samples for Laser Cutting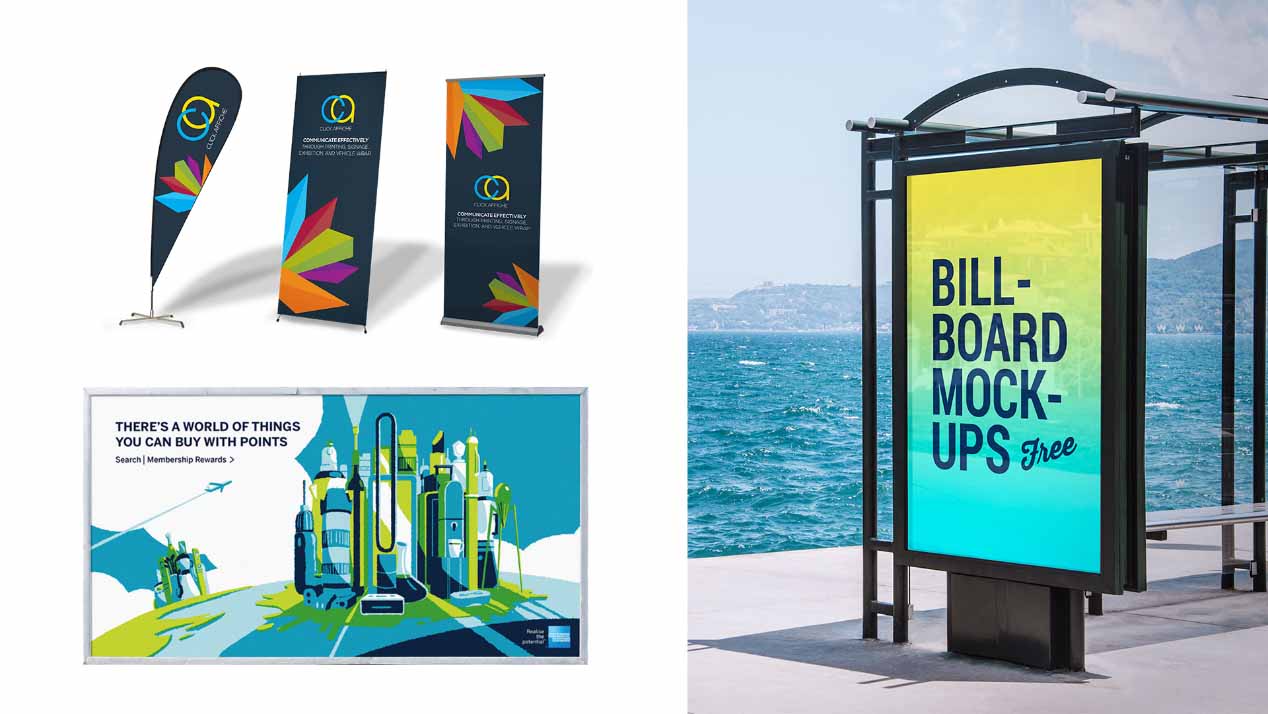 • Teardrop Flag
• Rally Pennants
• Banners
• Posters
• Billboards
• Exhibition Displays
• Fabric Frames
• Backdrops (wall cloth)
• Acrylic Board
• Wooden Billboard
• Signage
• Back Light
• Light Guide Plate
• Shopfitting
• Screen Partition
• Logo Sign
We are your specialized laser partner!
Contact us for any question about laser cutting signage, banner and other printed ads