Make the Christmas Ornament by Laser Cutter
Best laser making Christmas craft ideas
• Design File for the Pattern
First of all,
Select your wood board. Laser is suitable for cutting diverse wood types from MDF, Plywood to hardwood, Pine.
Next,
Modify the cutting file. According to the stitching gap of our file, it is suitable for 3mm thick wood. You can easily find from the video that the Christmas Ornaments are actually connected to each other by slots. and the width of the slot is the thickness of your material. So if your material is of a different thickness, you need to modify the file.
Then,
Start the laser cutting
You can choose the flatbed laser cutter 130 from MimoWork Laser. The laser machine is designed for wood and acrylic cutting and engraving.
▶ Advantages of wood laser cutting
✔  No chipping – thus, no need to clean the processing area
✔  High precision and repeatability
✔  Non-contact laser cutting reduces breakage and waste
✔  No tool wear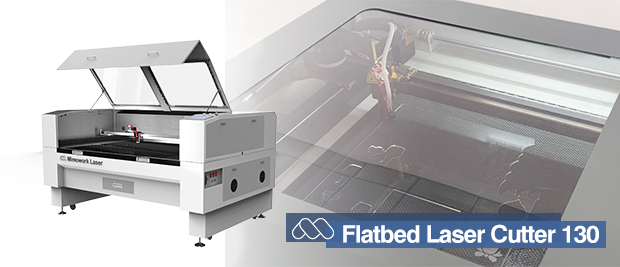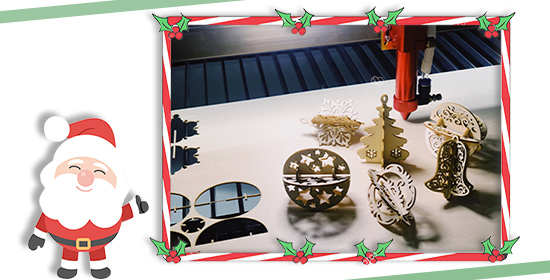 Finally,
Finish cutting, get the finished product
Merry Christmas! Best wishes to you!
Any questions about wood laser cutting and laser file
Who are we:
Mimowork is a results-oriented corporation bringing 20-year deep operational expertise to offer laser processing and production solutions to SMEs (small and medium-sized enterprises) in and around clothing, auto, ad space.
Our rich experience of laser solutions deeply rooted in the advertisement, automotive & aviation, fashion & apparel, digital printing, and filter cloth industry allows us to accelerate your business from strategy to day-to-day execution.
We believe that expertise with fast-changing, emerging technologies at the crossroads of manufacture, innovation, technology, and commerce are a differentiator. Please contact us: Linkedin Homepage and Facebook homepage or info@mimowork.com
---
Post time: Dec-23-2021