Laser Cutting Sublimation Accessories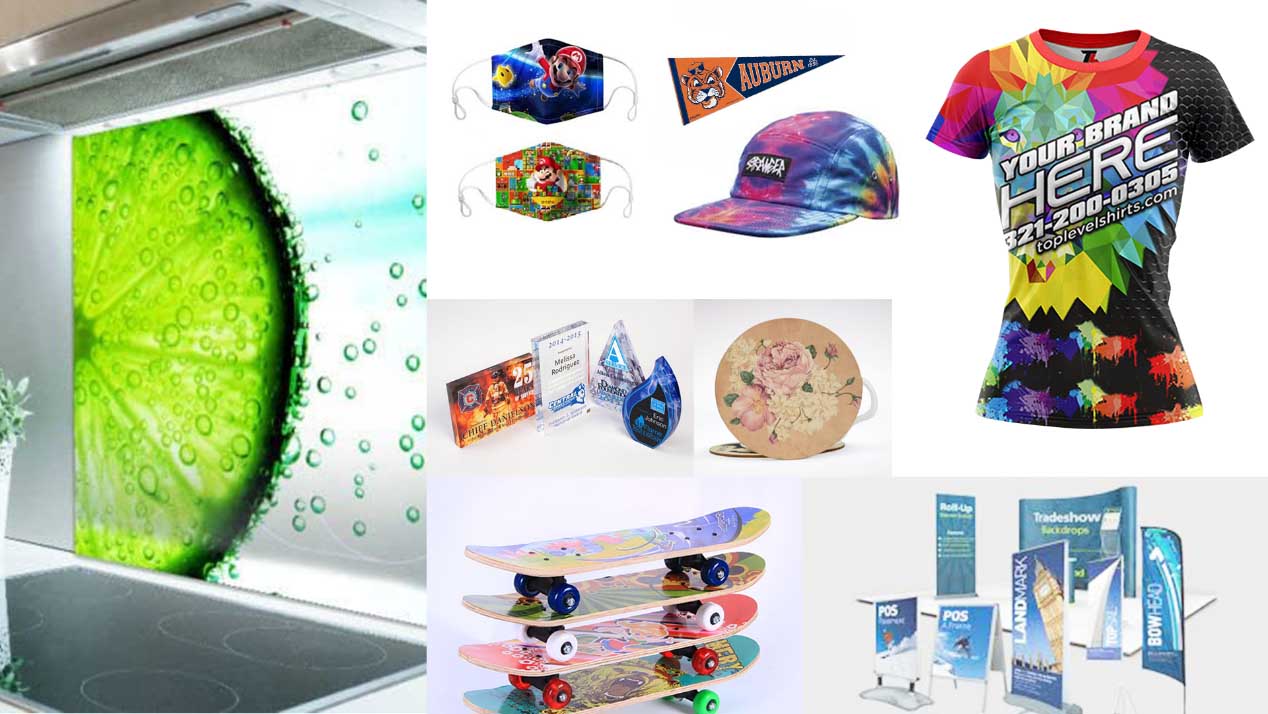 Nowadays, people's pursuit of life interest is getting higher and higher. In addition to apparels, people hope everything around them can be customized. Thus, sublimation technology has been used in life accessories processing. The customize dye sublimation accessories can be a great addition to your life. You can realize any unique design, a photo of your unique wedding, anniversary, birthday, your favorite pet, lover.......can be dye-sub to the products like pillowcase, masks, carpet, mouse pad, and so on.
This type of sublimation accessories will become pieces of art, part of the decoration, and also helps you enjoy your life.
MimoWork vision laser system can recognize the contour of patterns and then give cutting instruction for laser head to execute automatically to achieve precise sublimation accessories cutting process.
Key Importance of Laser Cutting Sublimation Accessories
✔  Clean Cutting Edge
✔  Flexible Processing
✔  Minimum Tolerance
✔  Automatically Recognizing Contours
Typical Sublimation Accessory Applications
Blankets, Arm Sleeves, Leg Sleeves, Bandana, Headband, Scarves, Mat, Pillow, Mouse Pad, Face Cover, Mask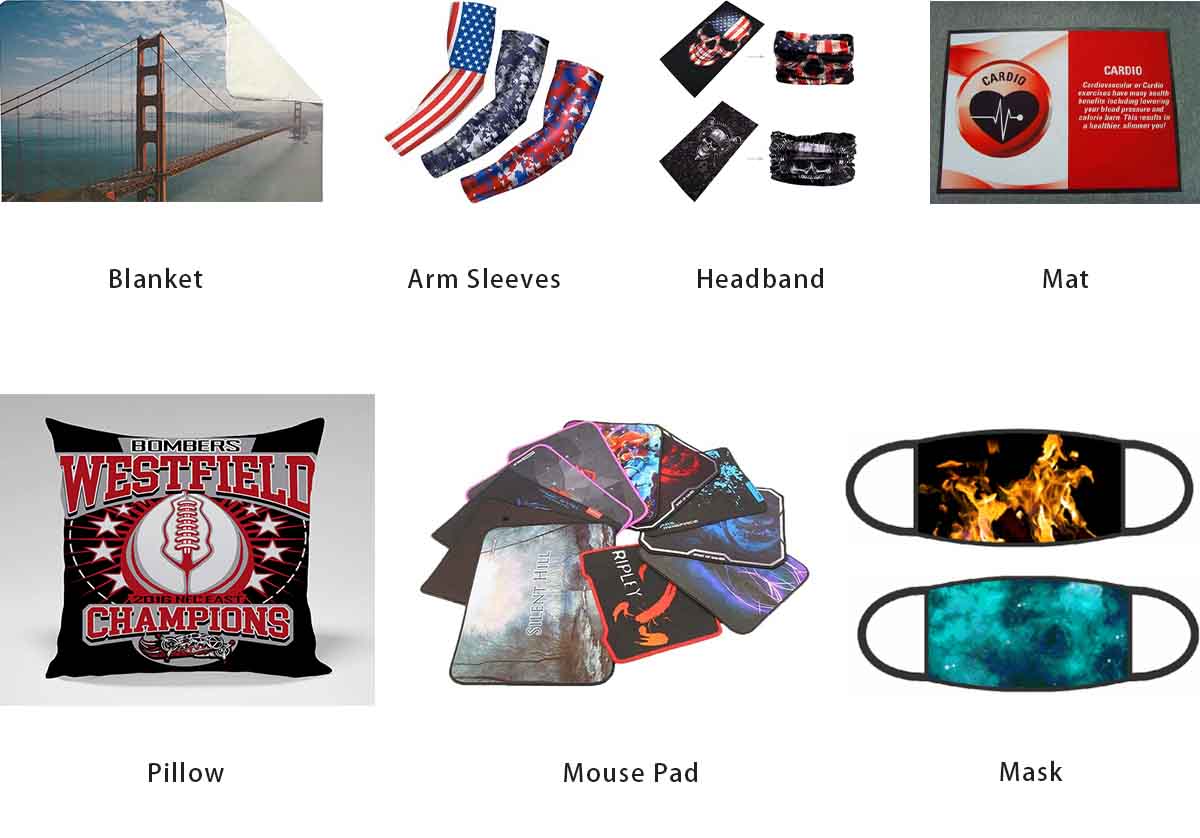 Demonstration of MimoWork Sublimation Accessories Laser Cutter
MimoWork Laser Cutter Recommendation
The contour laser cutting machine is equipped with HD Camera on top of the machine, the camera d...
We are your specialized laser partner!
Contact us for any question, consultation or information sharing